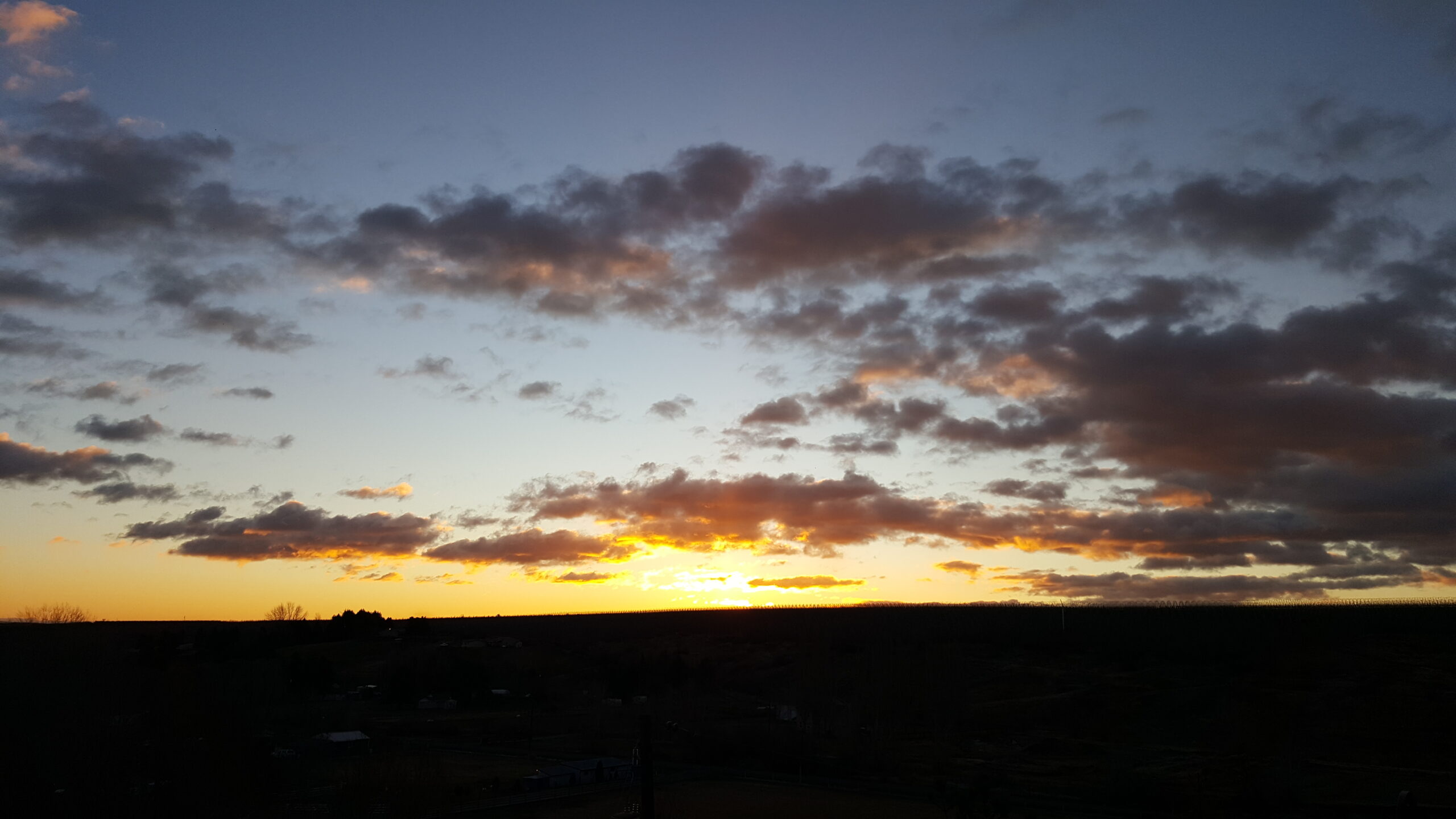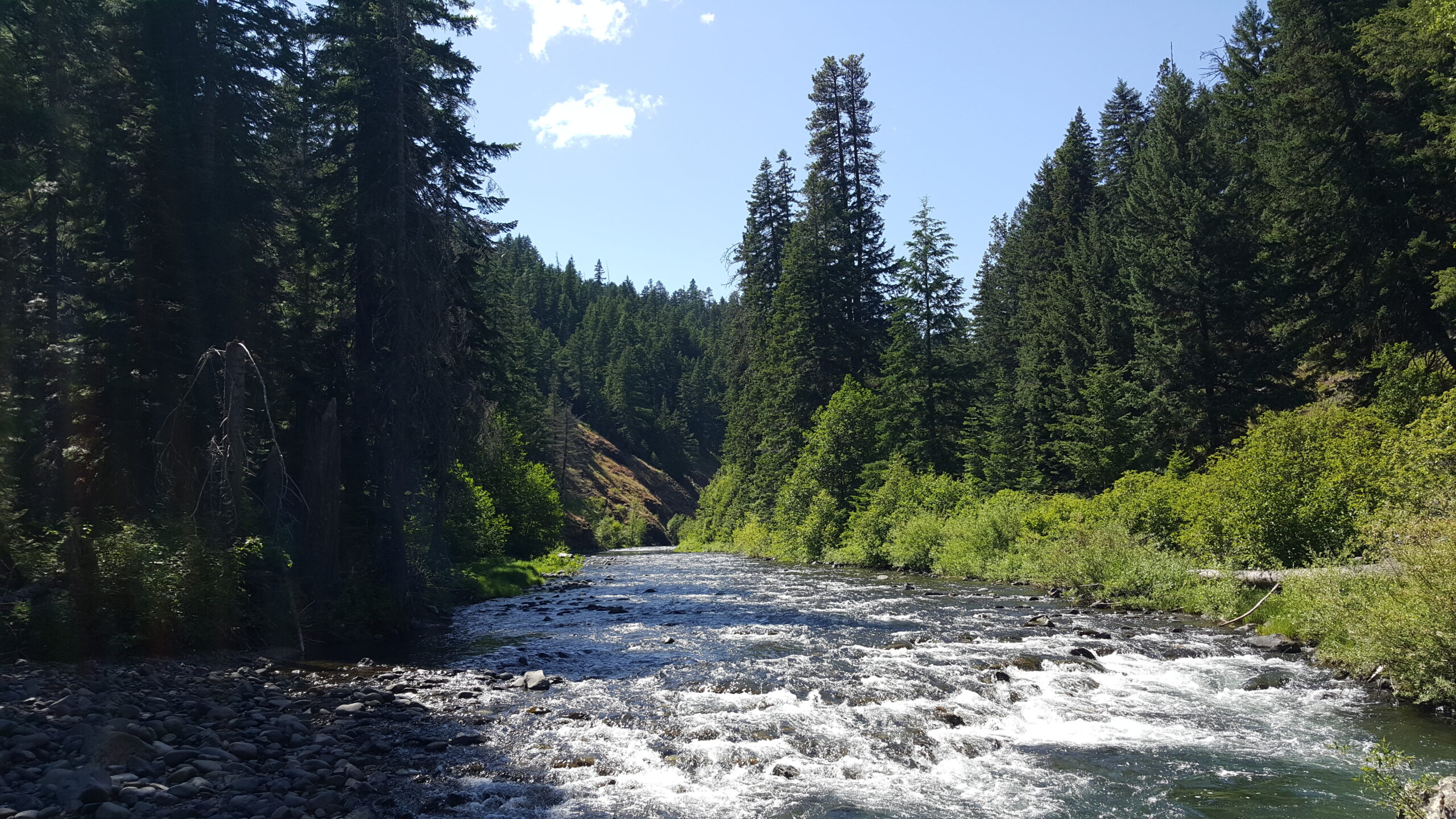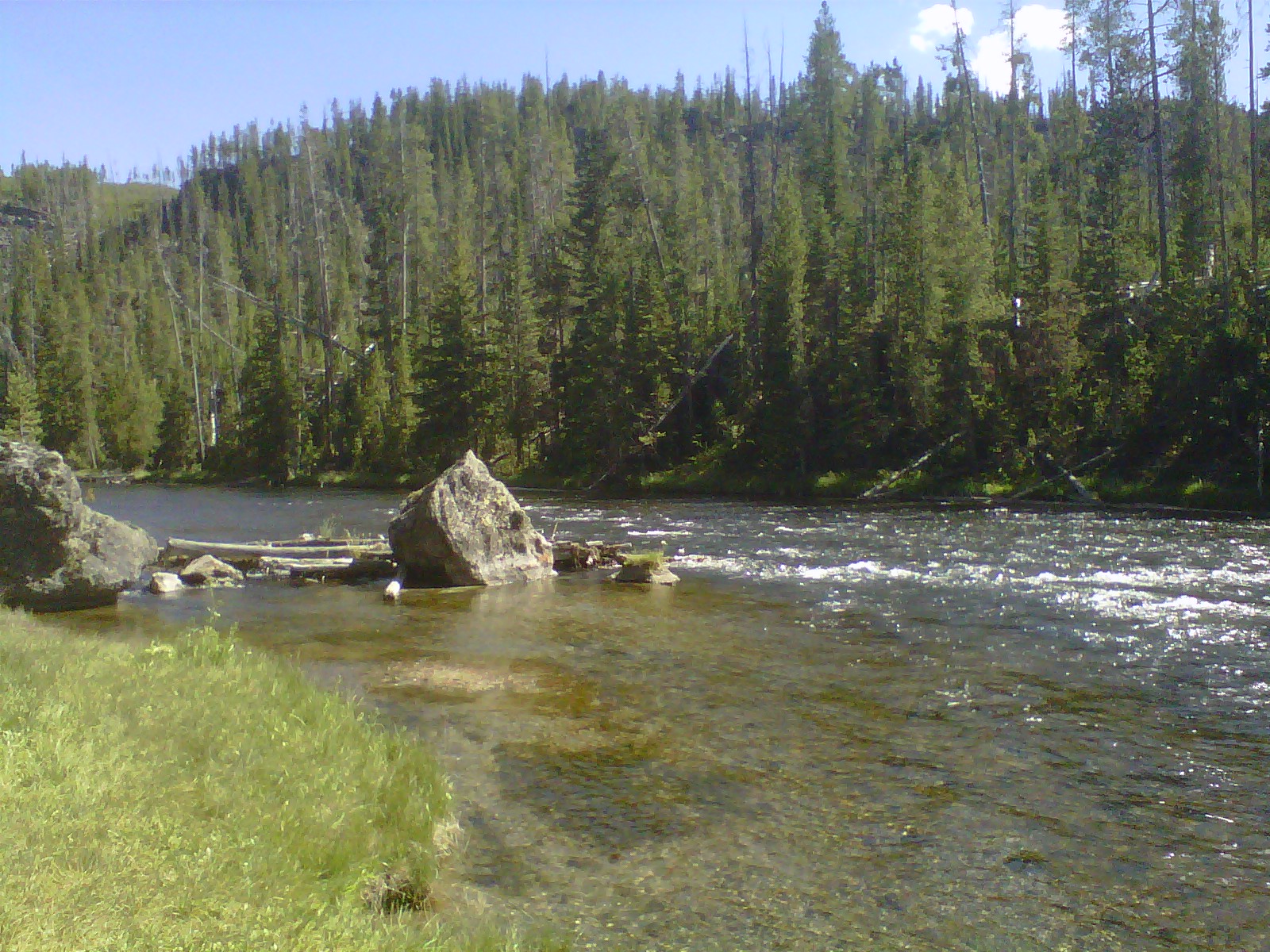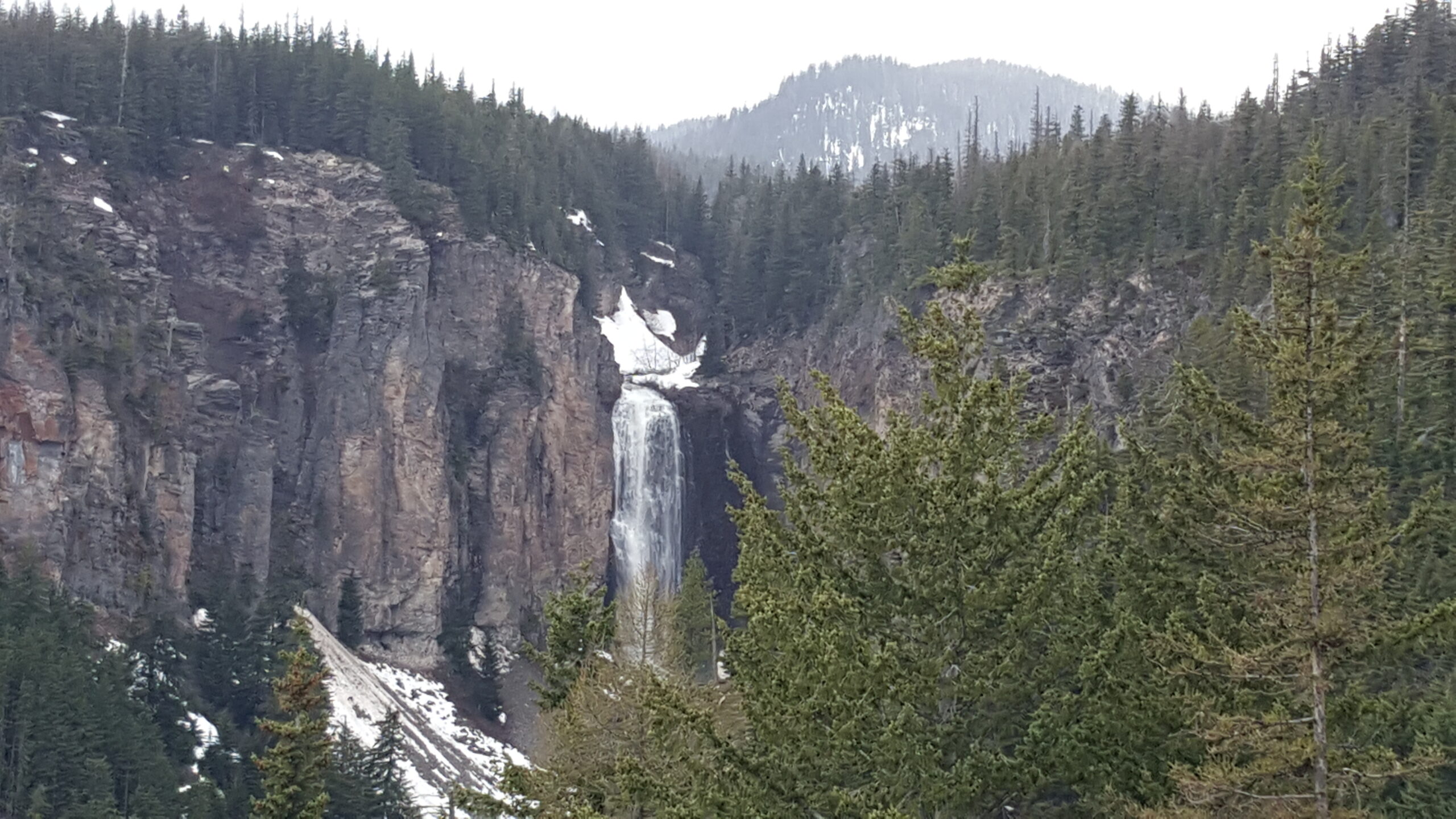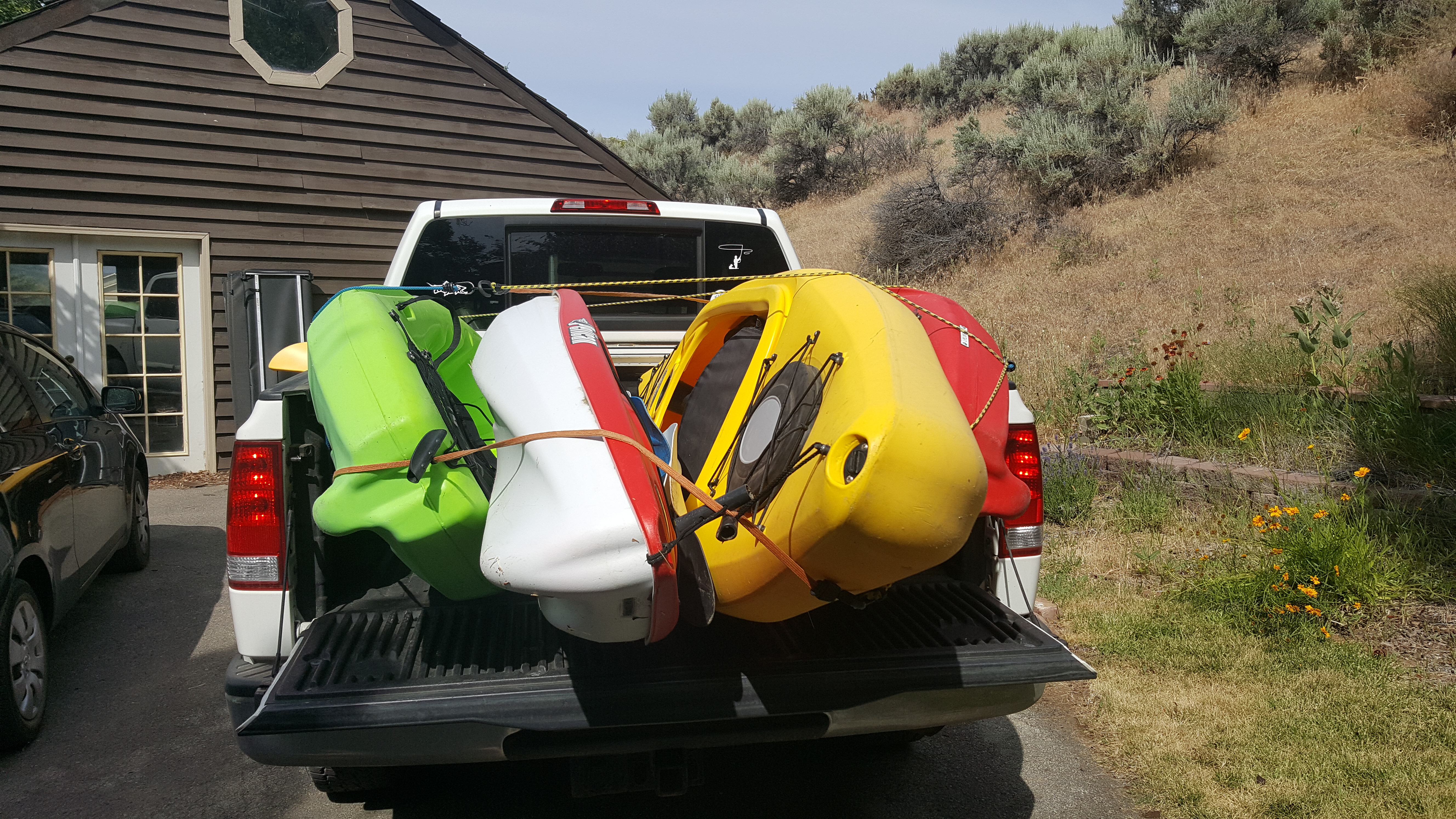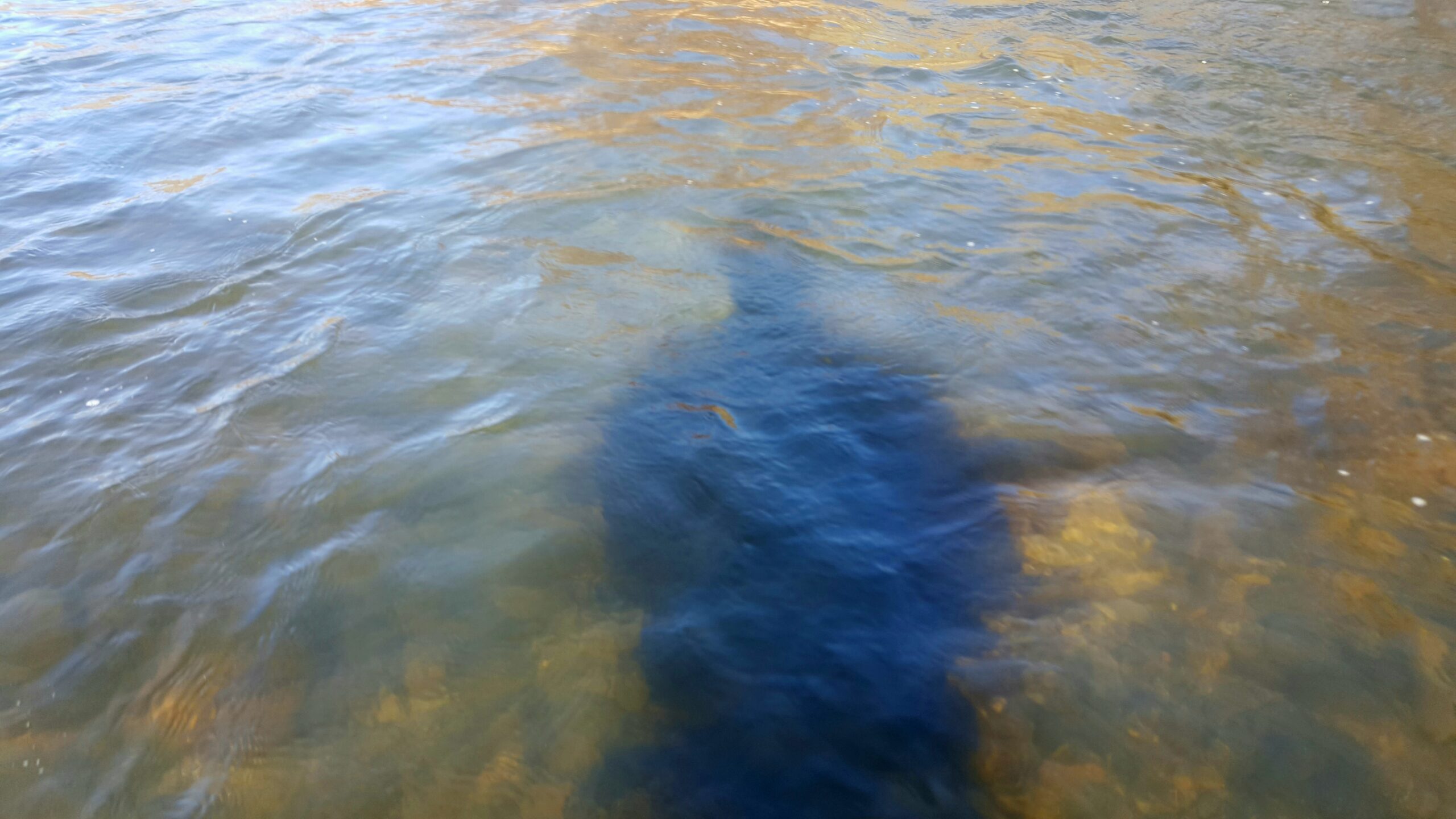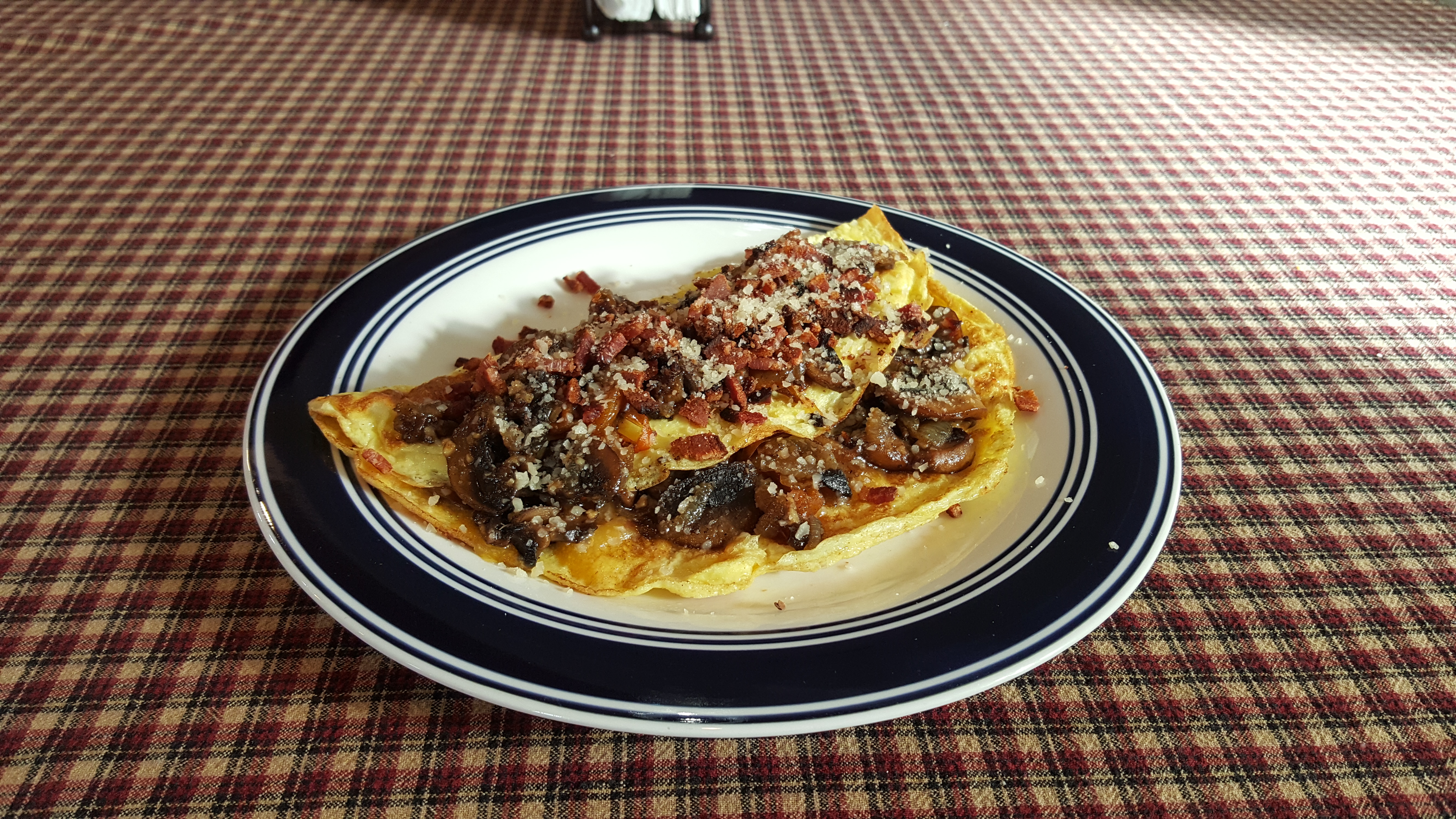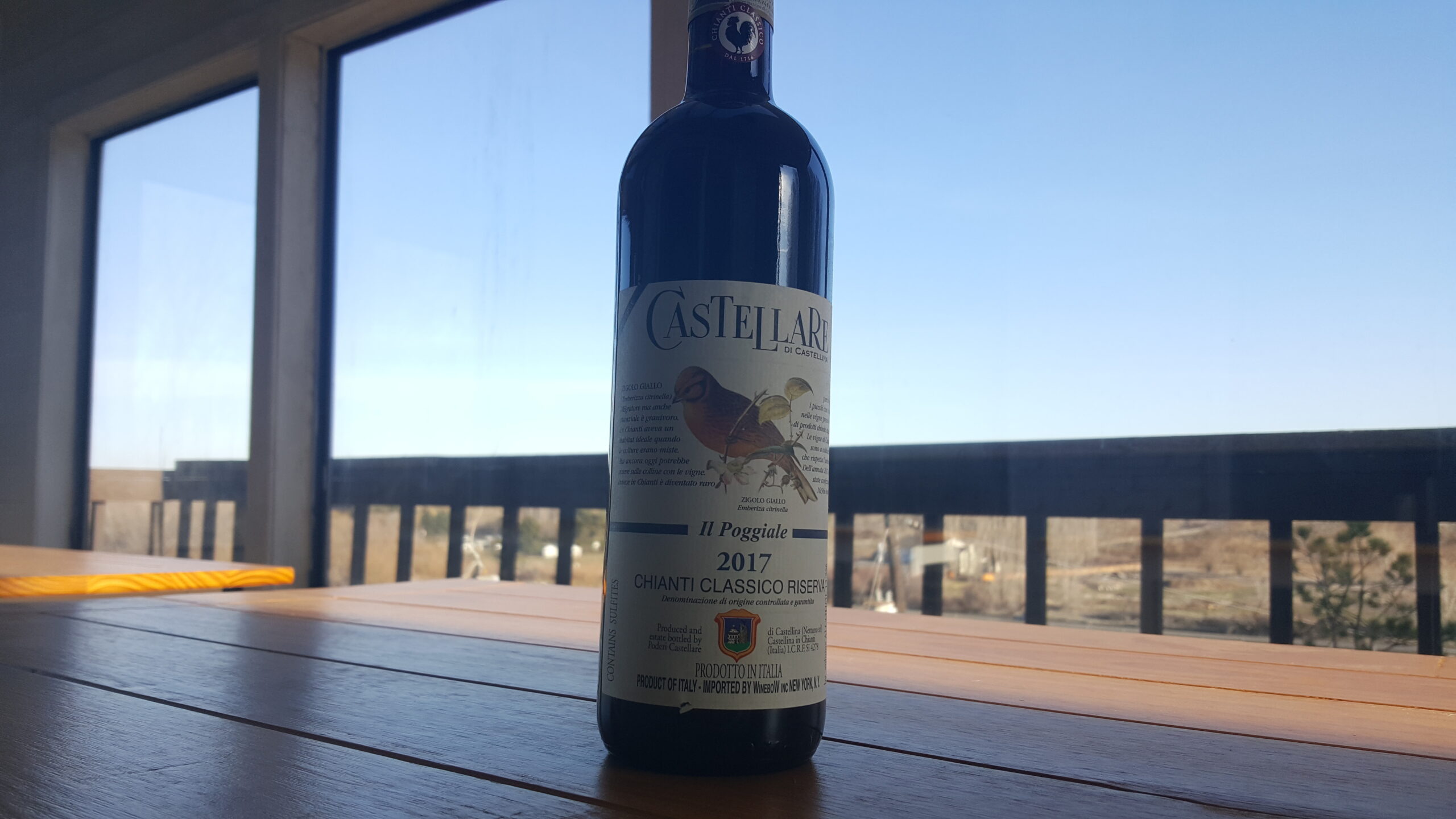 Like anyone...
...how to talk about "me" is not that straightforward. My distilled-down twitter bio includes: "Husband, father, fly fishing/tying aficionado, camping/kayaking devotee, grilling/cooking/wine/bourbon/stout enthusiast, business traveler, Ritz-Carlton alumnus". All good aspects, and probably enough for someone to start a profile, but given the space limitations, it will always leave out some significant gaps.
Family
I will leave it at this: I am truly blessed to have found the woman that is my wife, and for us to have had the children that we are watching grow into amazing adults (all too quickly). Far more fortunate in this area than I likely deserve.
Fly Fishing and Gadget Aficionado
For years, one of my closest friends tried to get me to give Fly Fishing a chance. For almost as long, I refused.
In 2013, during a family camping trip to MT, I was wading across the Gibbon River in Yellowstone, helping my daughters through the current, when I looked upstream ... felt the water push against my legs, the sun on my face, and soaked in the sound of the current against the nearby rocks ... and everything I had been told about the peace and tranquility of Fly Fishing came back to me, at once.
I knew, in that moment, that I had to try it...
The introductory lesson in casting was enough to cement this. Having relocated to south-central Washington state, I now have three rivers within 45 minutes of me, a growing collection of necessary (and some clearly unnecessary) fly fishing gear, and a continuously growing appetite for time spent standing in and near rivers.
Outdoors (outside of Fly Fishing)
Everyone in the household has a deep and long-lasting love of the outdoors. Camping and the occasional kayak trip in either still waters or, most often, the Yakima River Canyon, allow us to maintain our connection to nature, continue to share positive experiences, and keep active out in the fresh air and sunshine.
Displacement
Early in 2023, the position that allowed me to remain in Yakima, with access to all of the great places that I enjoyed for Fly Fishing, camping, kayaking, etc, was discontinued. As a result of the search that ensued, I landed a position that required a move to Houston. Rest assured, by love of nature, and the activities associated with it, remains. I suppose it just means that I will need to be more diligent in my searching for opportunities to return to the PNW, going forward. Who knows, I might actually take formal vacations!
Food & Beverage
Simply saying "grilling/cooking/wine/bourbon/stout enthusiast" does not really sum it up. I have always enjoyed cooking, and find that it adds so much to travel and other experiences that it drives a large amount of my personal library and can work it's way into so many plans and decisions (yes, I have travel 2 extra hours to get to a specific dinner location, while traveling for business!). My taste in bourbon tends towards Blanton's, Basil Hayden, and Dry Fly (101 proof!). When the fare calls for beers, it's stouts, porters, and similar dark options. In fact, I never enjoyed beer until I had a Guinness, on tap in a bar in Istanbul, a couple of weeks after 9/11. Odd gateway beer, I'm told, but one likes what one likes, right?
With regard to wine, though... Once I started getting into it, and seeing how complex it is, how it can so intensely change a dining experience, or even just relax me while recovering from an intense day of work, it has been a companion line of thinking, coupled as a dinner pairing to my focus on food.
I do, I admit, sometimes dream of starting a restaurant. Not exactly sure of the specific structural design, but my RCHC experience would drive me to something with a defined sense of refinement, luxury, and ease. Somewhere anyone could come to, for an excellent meal and something to accompany it. Yes, it would also have a separate dining room that is contained within the walls of the wine cellar.
Someday, maybe...
In any event, this is a quick look at where my mind is coming from, so the almost random nature of my posts can make as much sense as possible. Some things catch my eye, and just end up being a quick post to share, others are my rambling thoughts. In any event, I hope what I share strikes a cord for you, as well.
Tight lines...