As with anyone that spends time searching for … well … anything can attest to, there are occasionally well-done, informative, and useful sites that you find along the way. With that in mind, I offer these trails that head off to sites I have found to be particularly useful. Some of them are internet-found, others the sites for places I have found in the real world, then added the link. Enjoy.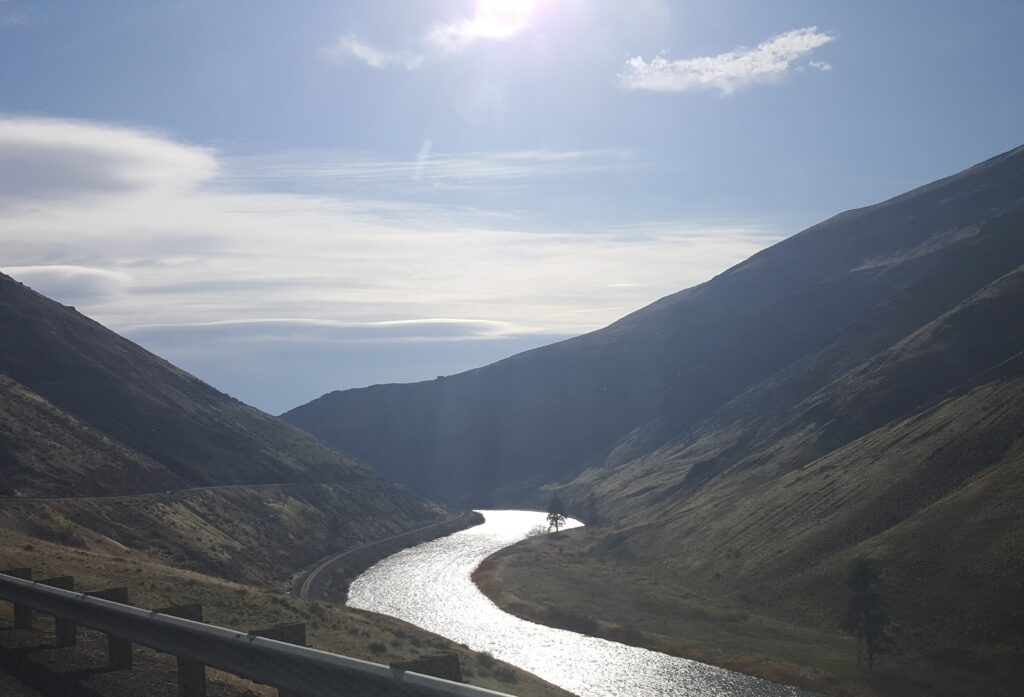 Fly Fishing / Fly Tying / Outdoors
Food / Wine Resources
Restaurants by City or Geographic Region
Yakima, WA, Area
Seattle Area
List – Seattle (Belltown) restaurant with excellent food.
Fire & the Feast (Edmonds) – Casual Italian-inspired fare.
Tulio – Seattle (downtown) – Excellent Italian food in a dark-paneled and cozy setting.
L.A. General Area
ProAbition – Dining location in Riverside, CA, with great ambiance, food, and beverage options.