Some days, you just need a place to stop, soak up the sound and feel of nature, and let things drop away for a bit.
I made another visit to the Middle Fork of the Snoqualmie River, this week, under the pretense of "Let's see what it looks like at only 800cfs."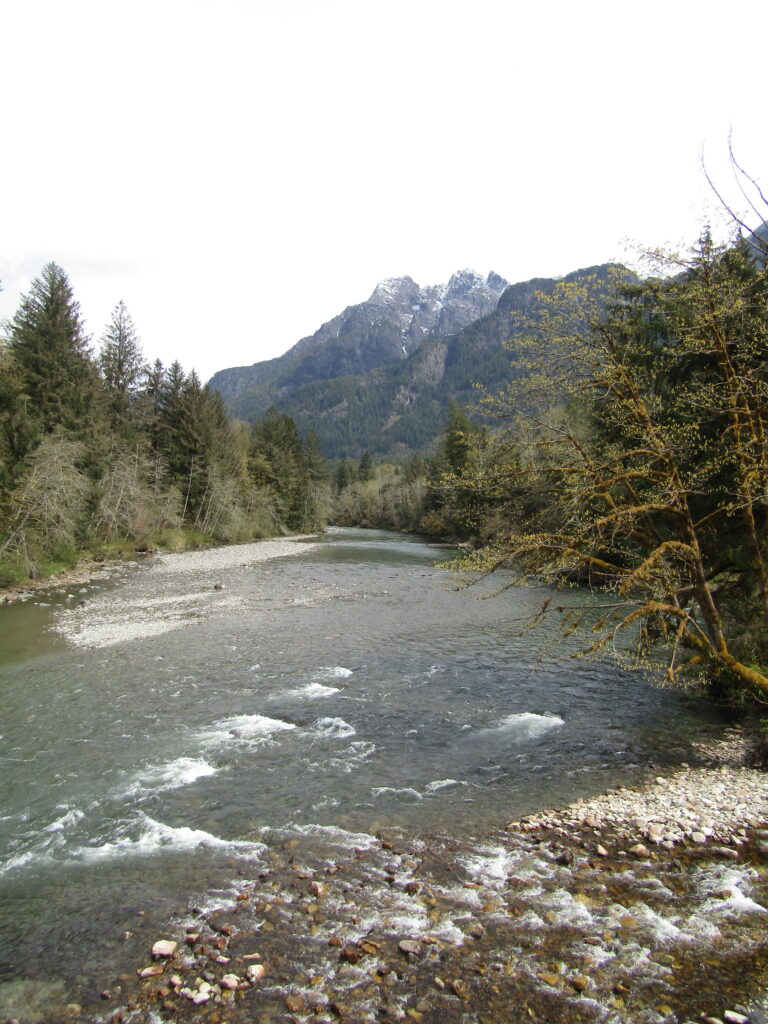 Wow. I very much like the look of how it gets, when the water flow scales back.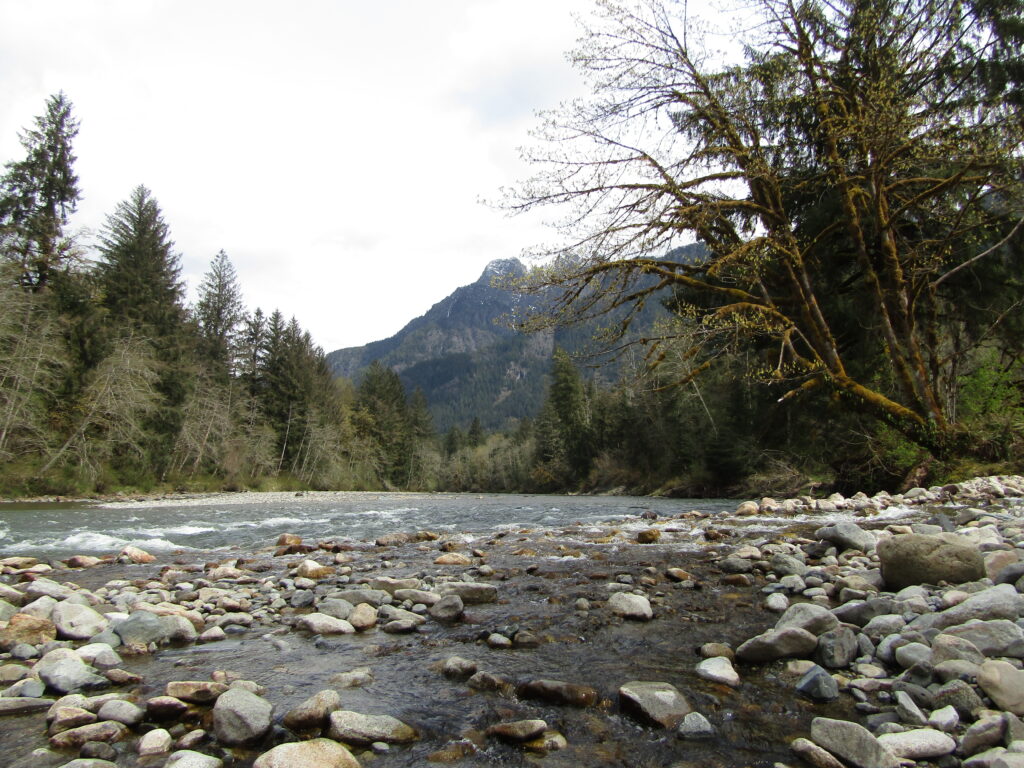 Ample wading opportunities (not this day, for me…too much going on to step that far away), and still some nice channels where, I hope, larger fish can hide.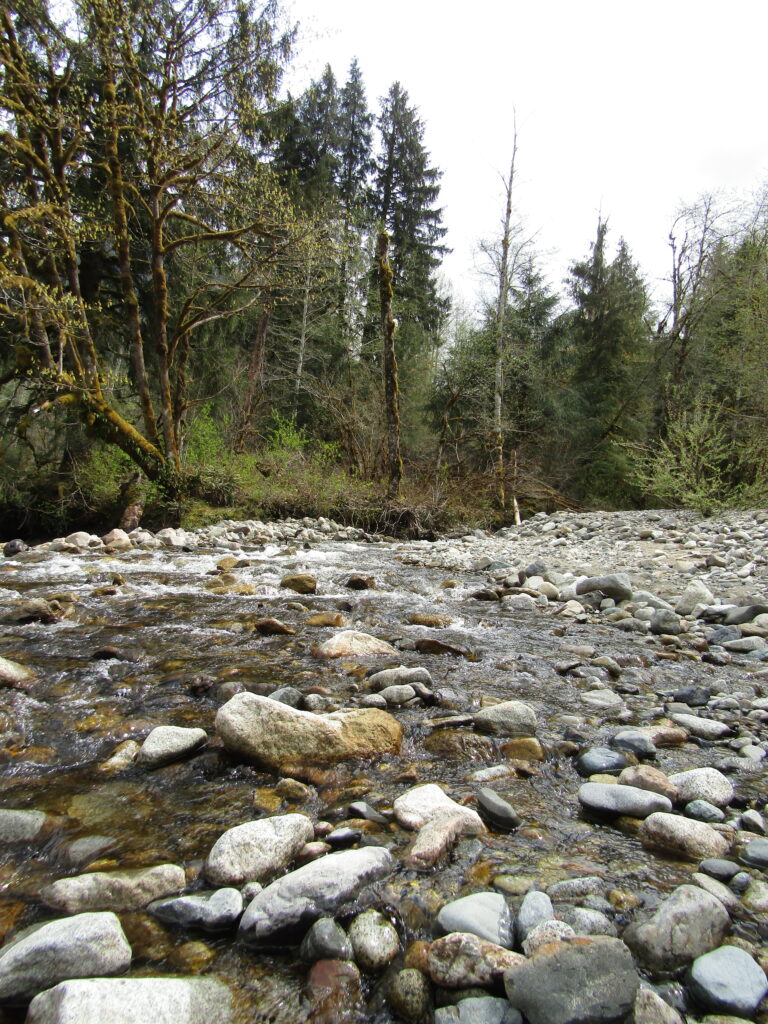 The only other downside was the lady standing in one of the first parking areas (base of a designated hike) who flagged me down to warn me that "all the cards got broken into."
Not good, but, this close to Seattle, first major pull-off area inside the park, and with relatively little traffic, it is not that surprising.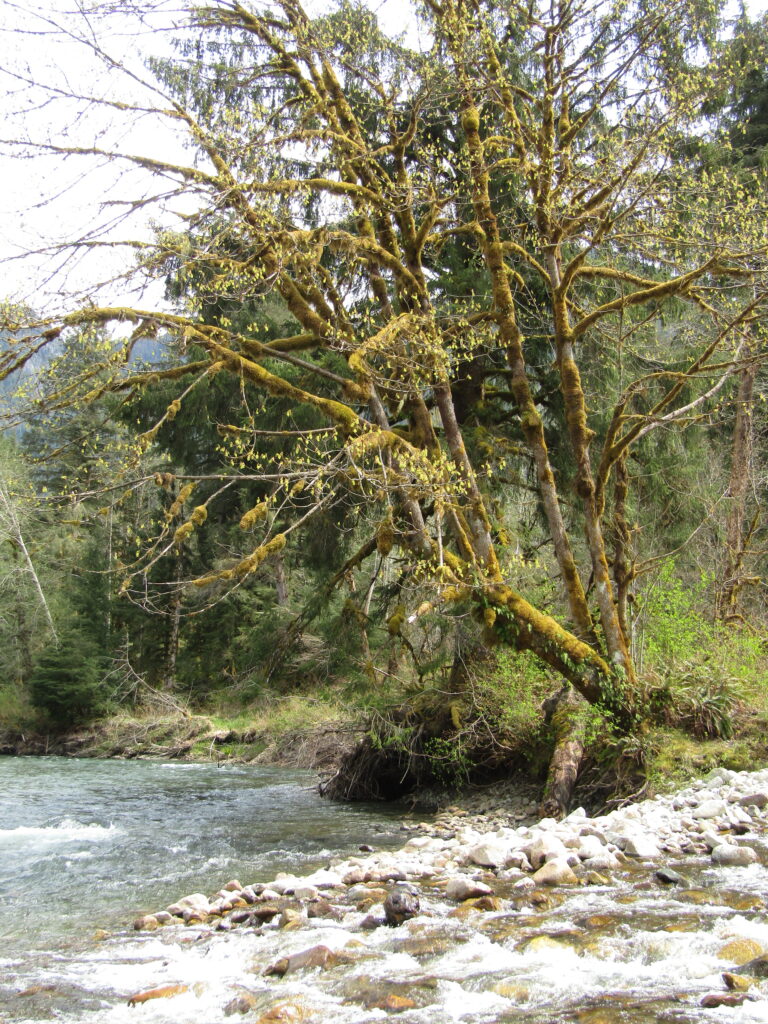 Farther in, near the Champion Beach, the areas where one looks to be able to wade fully across the river are again presenting themselves.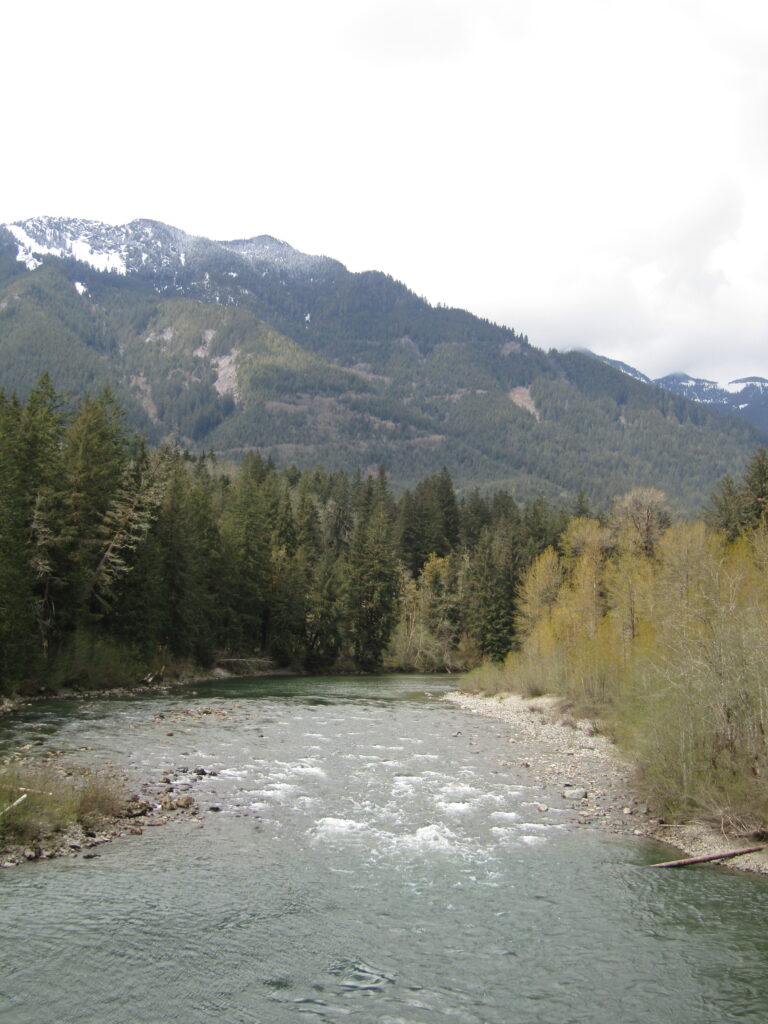 Very nice river. Looking forward to a bit higher temps (yes, we still hit below freezing, last night!), then it will be time to give this little river a real try…
I'll leave you with a bit of "shared relaxation."
Tight lines…