Just a quick post to share this morning's sunrise…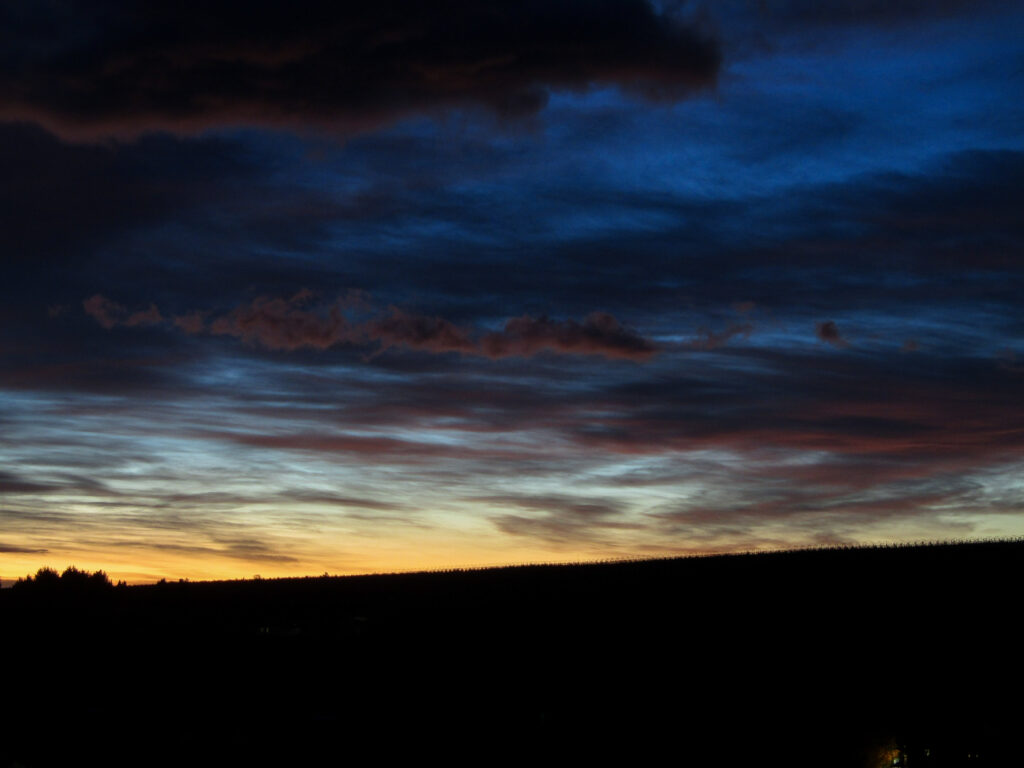 Slow start, but the clouds lined up nicely with where the sun was going to rise.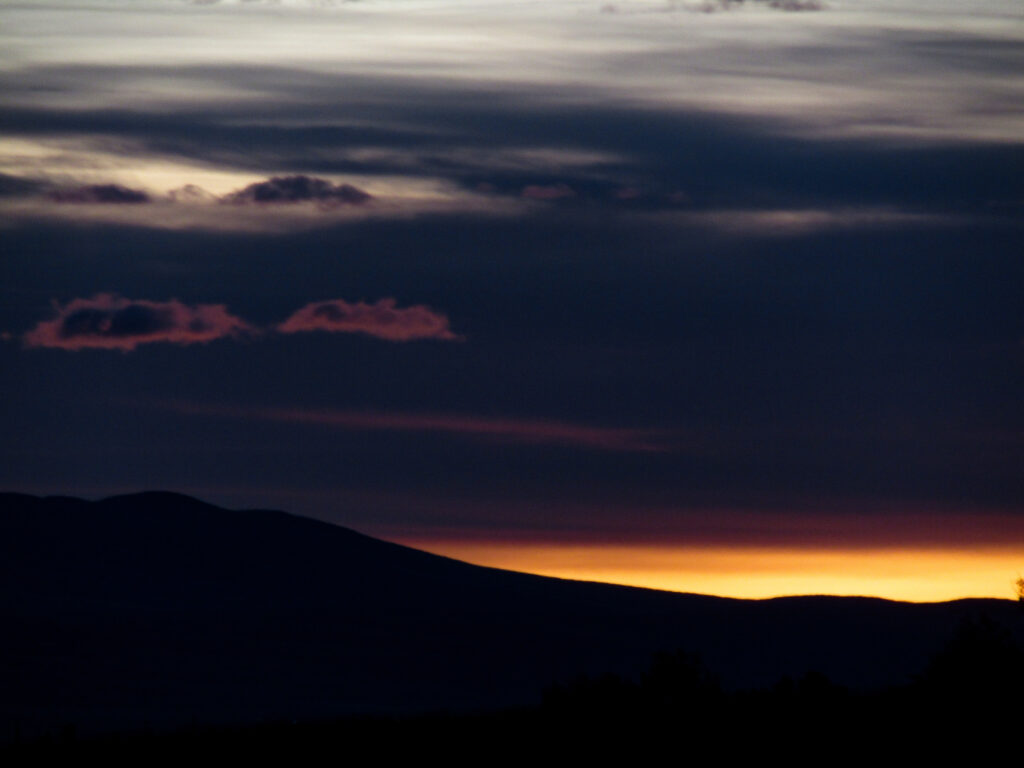 The haze that remains, catching some of the first signs of the evolving colors.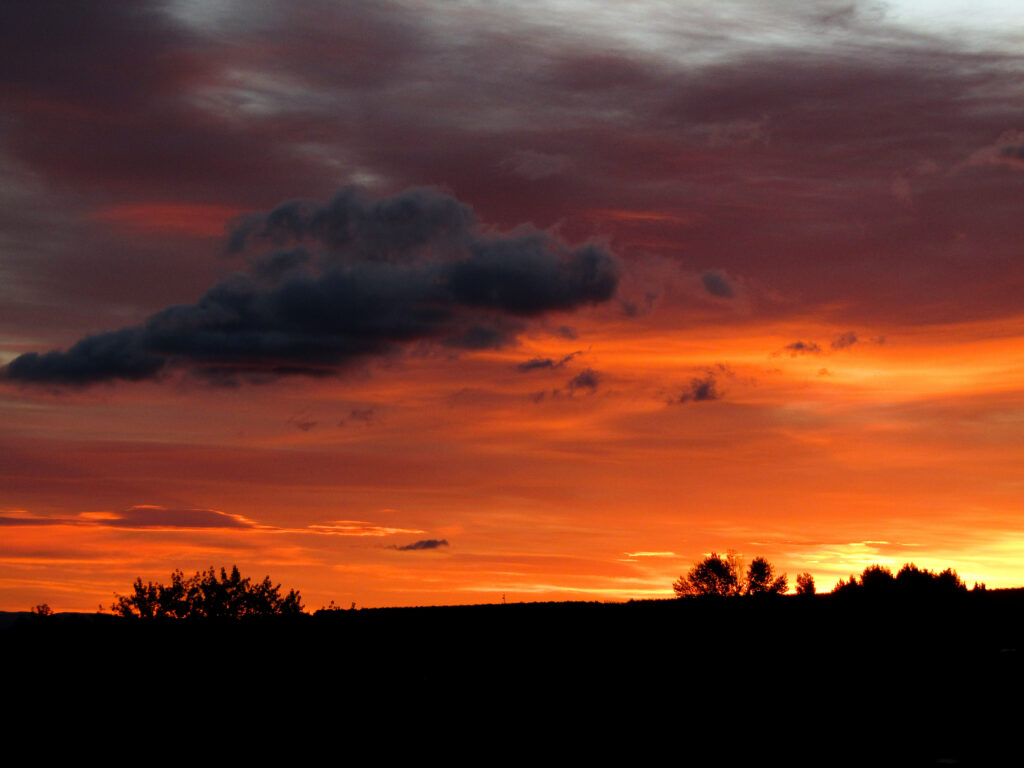 Amazing red and orange tones, today.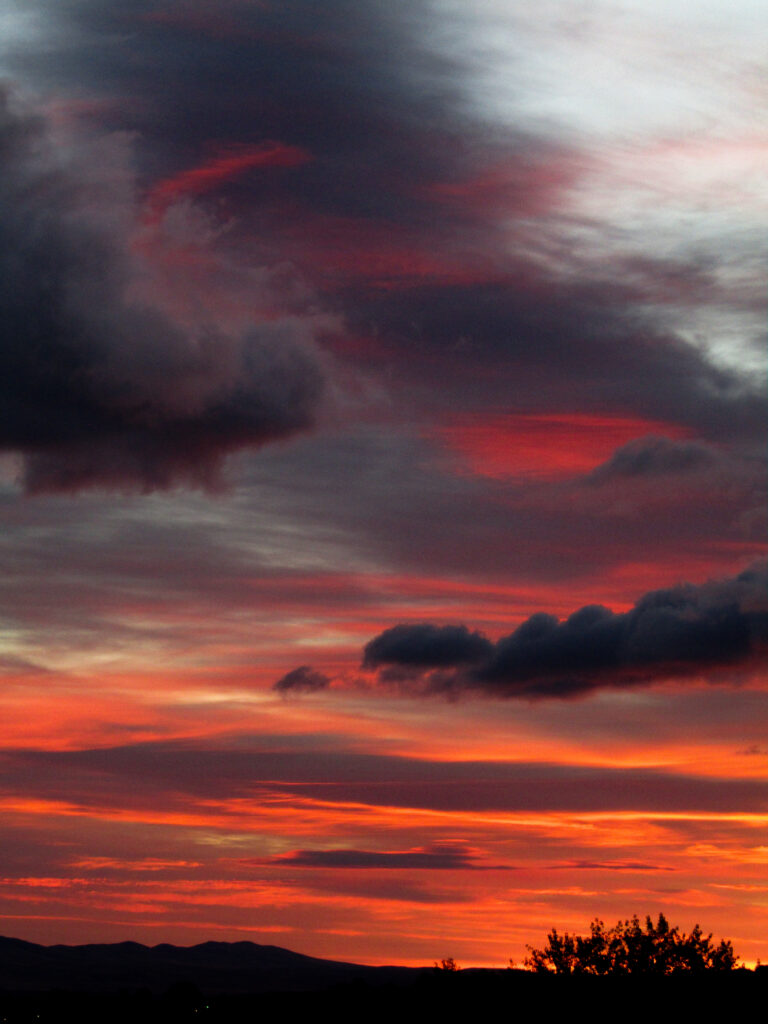 Full set HERE.
I hope everyone has the best day possible.
Tight lines…