Good start to the day…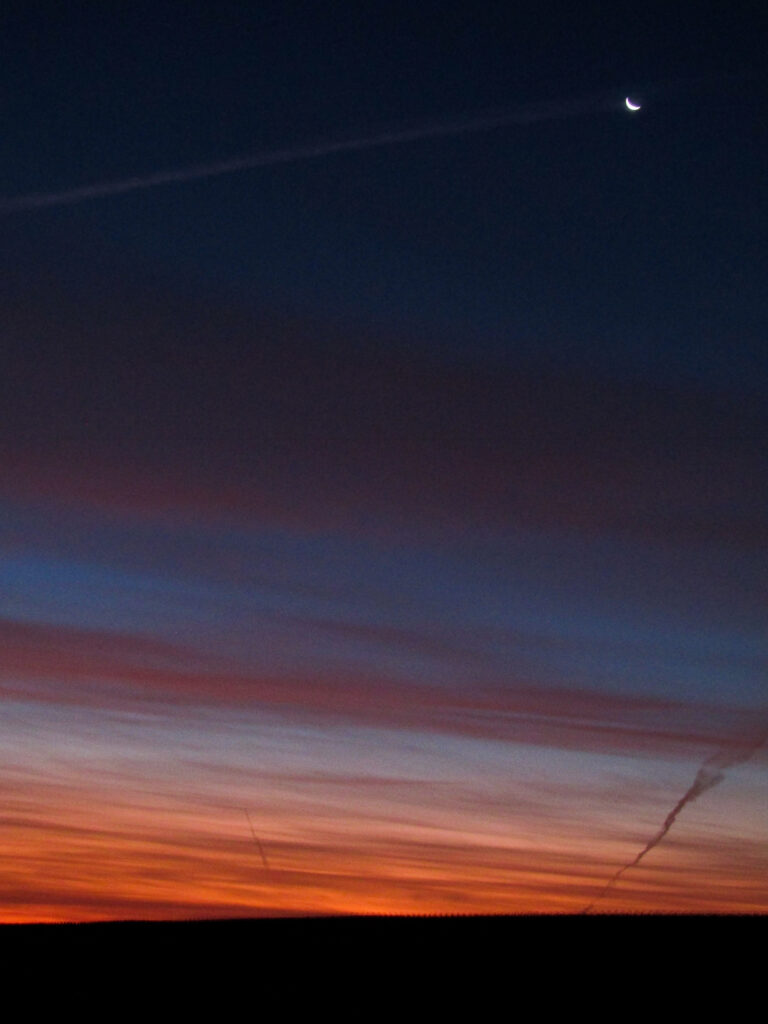 Of course, at around 9° F, the promised colors had to be good, to get me outside with the camera rig…
Yesterday, our older daughter loaded up her car and started the drive to San Diego, for her first duty assignment as a Navy Corpsman. While I am very proud of her, it was a hard morning.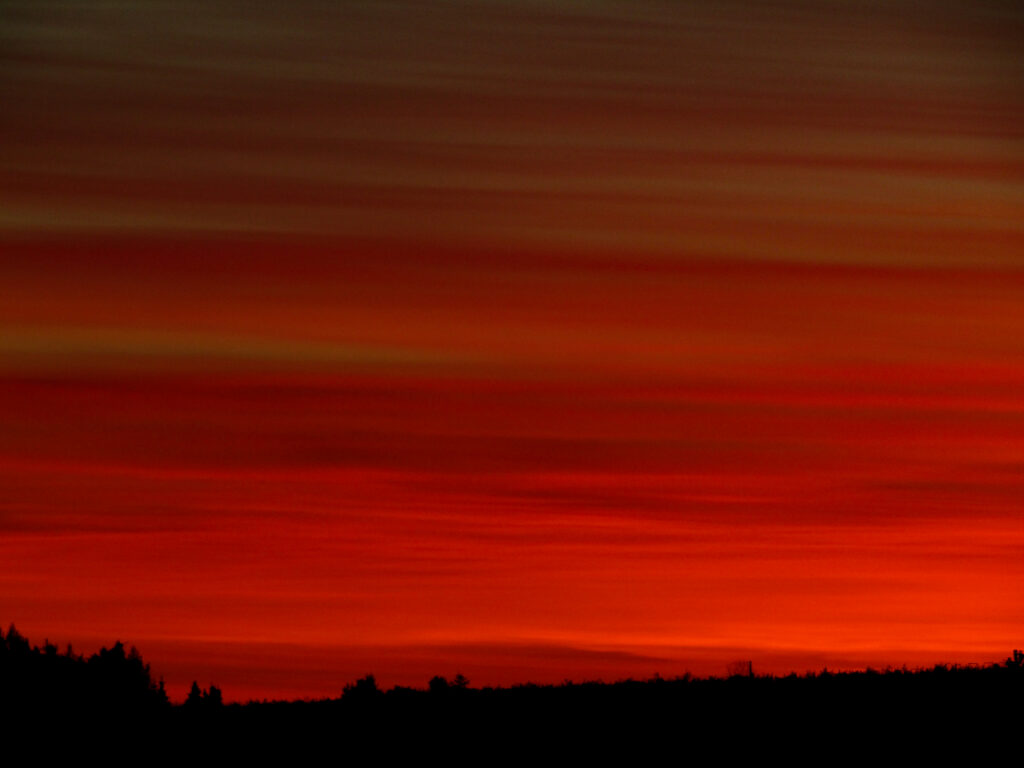 Lots of changes, in the past 12 months, with some still to come.
Mid-January, it looks like my current role will be dissolved, and my employer has nothing currently available to shift me into. With twelve years dealing with the same client, perhaps it is time to just embrace the change and find a new challenge, anyway.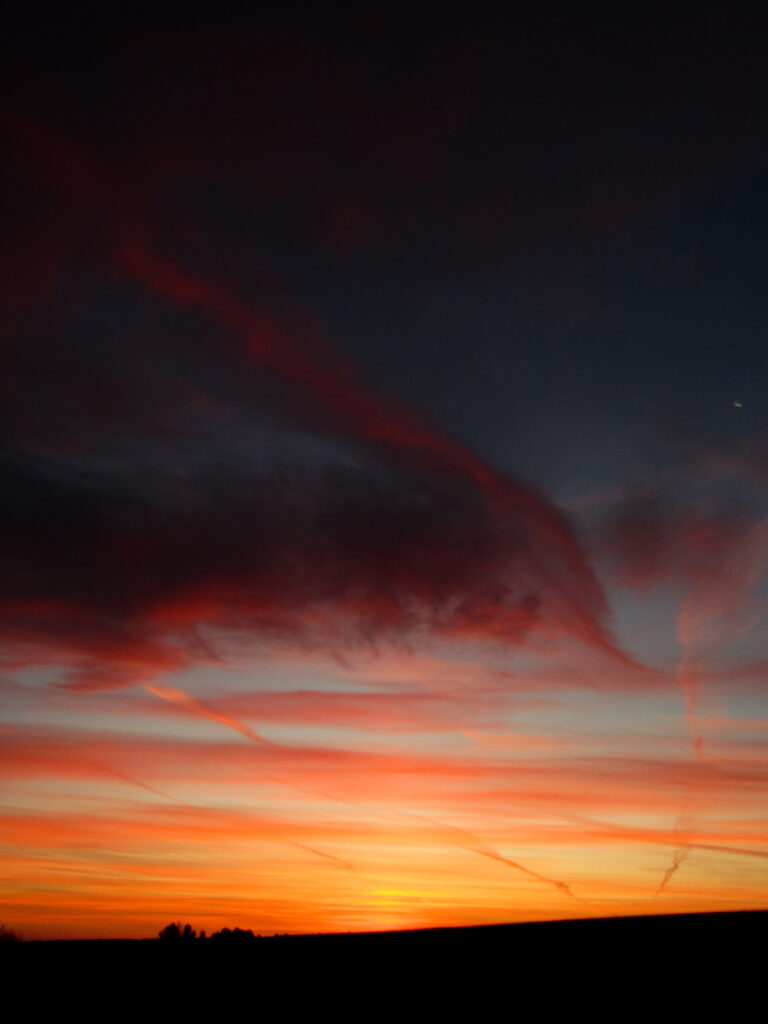 It will be interesting to see where everything settles, as 2023 kicks off.
I hope everyone has an excellent Sunday, and that the Thanksgiving week is peaceful and joyful for all. Full set of this morning's pics (22, I think…) can be found HERE.
Tight lines…