By the end of next week, our WA home will officially be the property of a nice, young couple that we had the pleasure of meeting, when they responded to some furniture we put up for sale on Craigslist.
Happy to have it wrapping up, but it sure brings out a ton of thoughts and memories.
This was the last house we owned, where all three of the kids still lived at home, and the spot where we spent the longest time since our marriage. Hard not to see it as "Home" no matter where life has taken us.
Thanks to the fire in 2019, it is also dear to us as we had everything built back to our own tastes, in the recovery. A long year (thanks, COVID), to be sure, but the end result was truly "ours."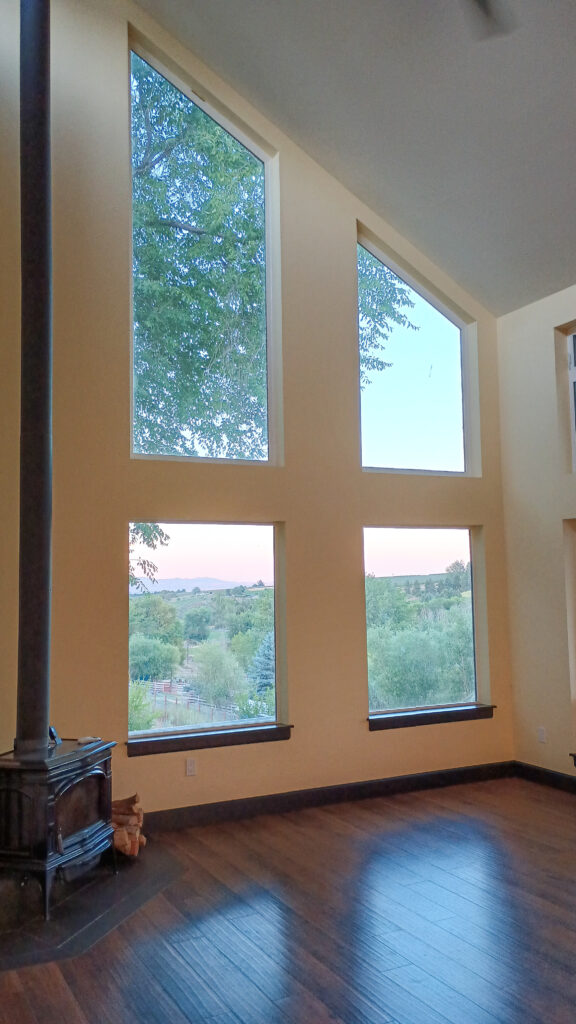 One of the last pics I took, before we started the 2100+ mile drive to Houston. Certainly can't replace that view, here, but life goes on, doesn't it?
Good reminder that the material things in this world are transient.
Can't wait to see the kids, when they, or we, get the chance to travel and get together.
Tight lines…