We finally made it down to the Gulf!
I picked up our youngest at the airport, late Friday night, and have been having a great visit with her. Visiting our favorite stops around town on Saturday was fun, but the drive down to Galveston yesterday was a great getaway.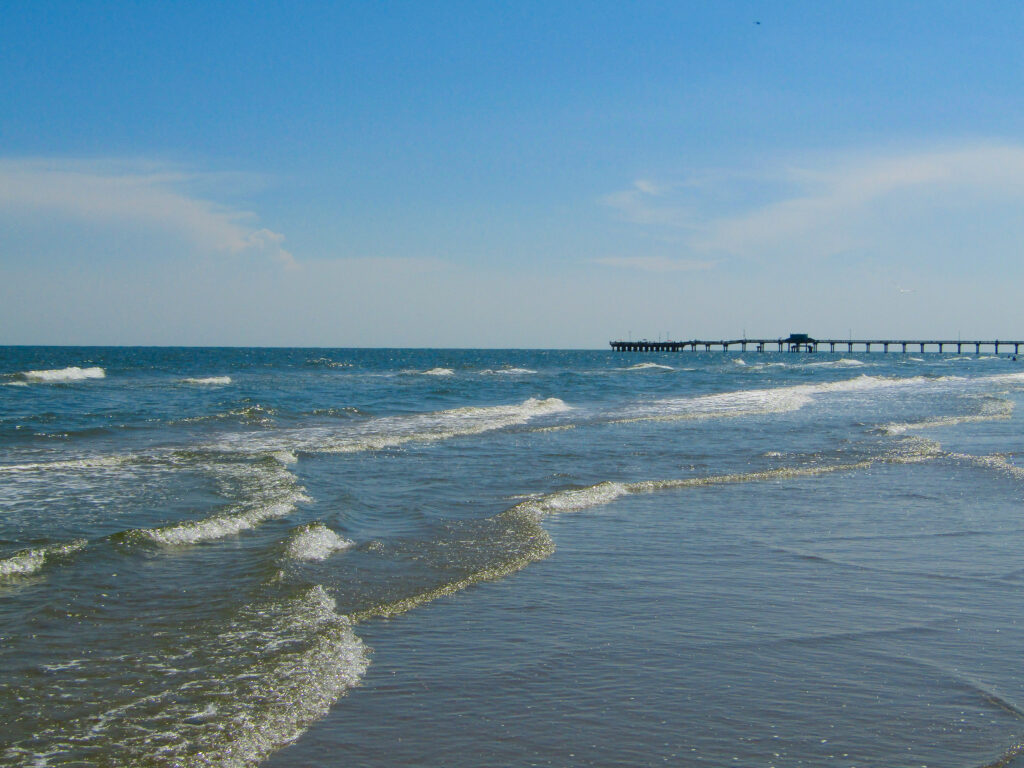 We took a while to just sit and soak up the breeze, sun, and salty spray.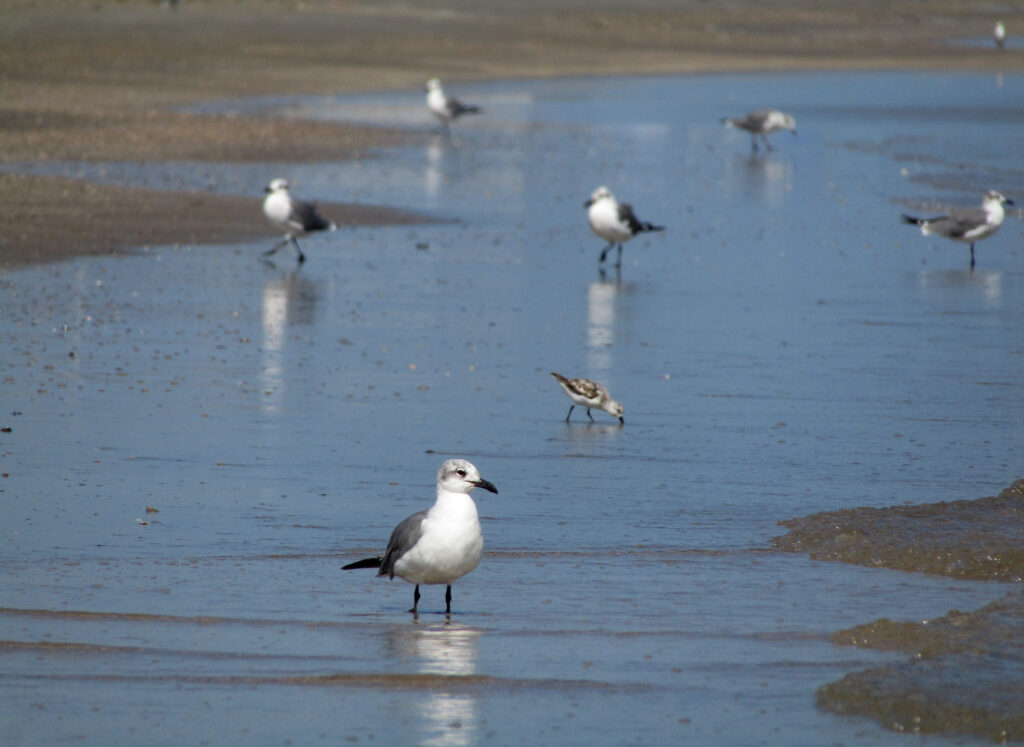 My wife particularly enjoyed that it was the warm waters of the Gulf of Mexico, as that harkened back to many excellent days of her childhood, when she and her family would spend time in Waveland, MS.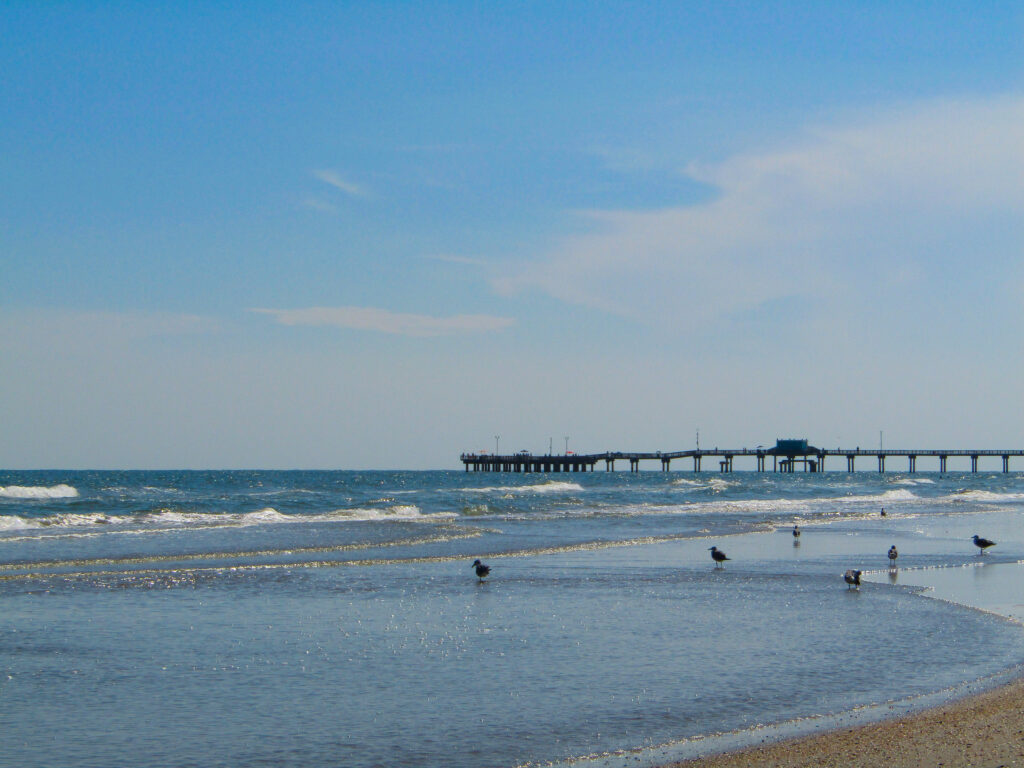 A bit of driving around, and a dinner at Huli Huli Hut, before starting the drive back out of town we're all thoroughly enjoyable.
For me, a brief pause to take a few pics of the Old City Cemetery was also in order.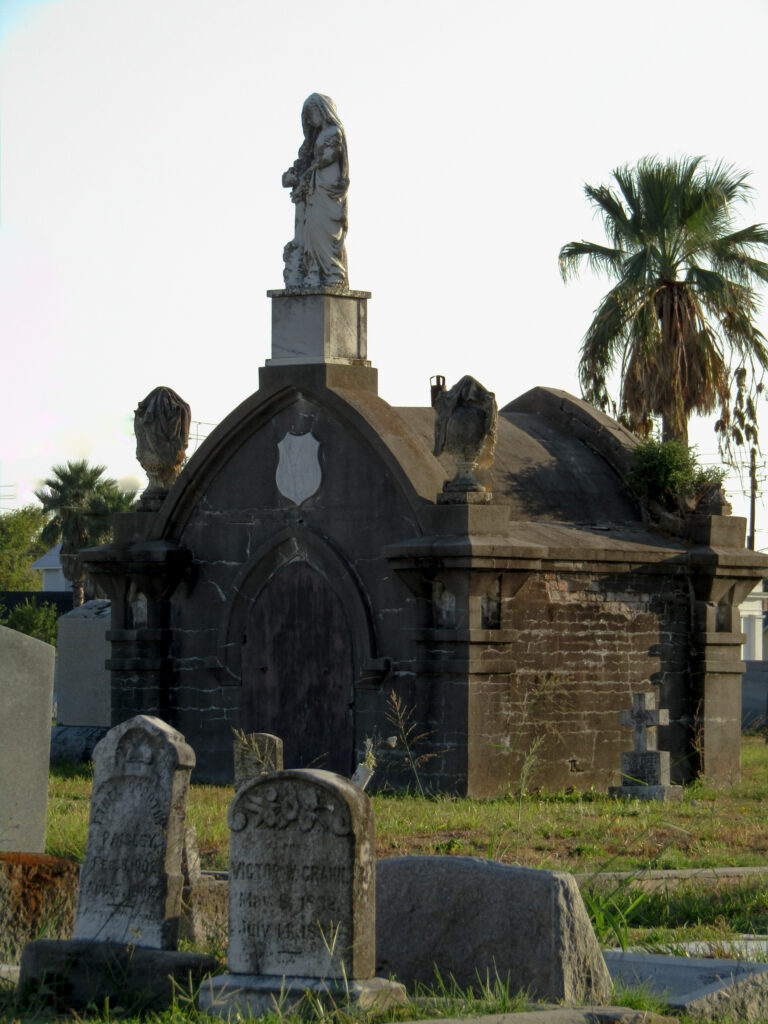 Nothing as peaceful as a quiet, old cemetery.
Of course, one website says that some plots there are three coffins deep… interesting history.
Great day, to be sure.
Tight lines…