This Saturday we will start the long drive to Houston, TX, for the next stage of our lives. A good job presented itself there, so our course was set.
We'll be hauling the travel trailer as we go, so staying at full hookup campgrounds each night, which will make it something of an adventure. Perhaps some opportunities for a few pics, along the way?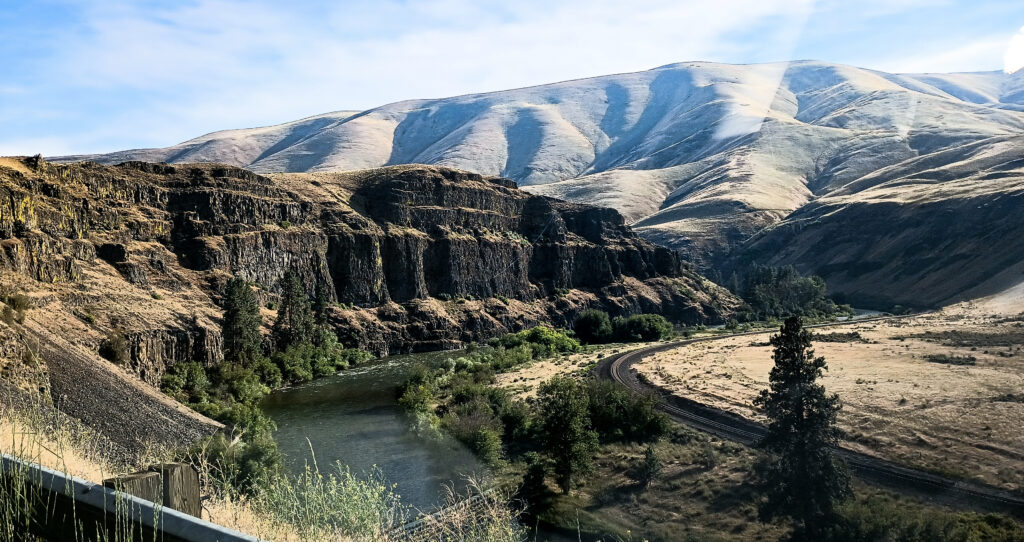 It will be hard to leave this part of the country. Almost thirteen years spent with beautiful rivers, forests, and mountains within an hours drive of home. I guess fly fishing for trout will be done in more formal, planned trips for the foreseeable future, rather than the " I have a few hours, so why not?" approach.
I don't usually make a lot of local friends, when we've moved around so much, but there are several great people here that will be truly missed. Thank you, gentlemen!
As for the site and blog, I don't plan to change the name. My fly fishing side will always hold the PNW as it's home waters, so I think it makes sense to keep going in that line of thinking. Of course, I'll eventually tweak the landing page of the site to explain this, but that will have to wait until this trek is behind us…
Tight lines…