One month since the last post, but things have moved fairly slowly…
As promised, in preparation for the next Fly Fishing Season I did manage to get eyes on a couple of my favorite waterways.
The upper reaches of the Snoqualmie River, Middle Fork, looked like they were going to get nice very quickly, this year.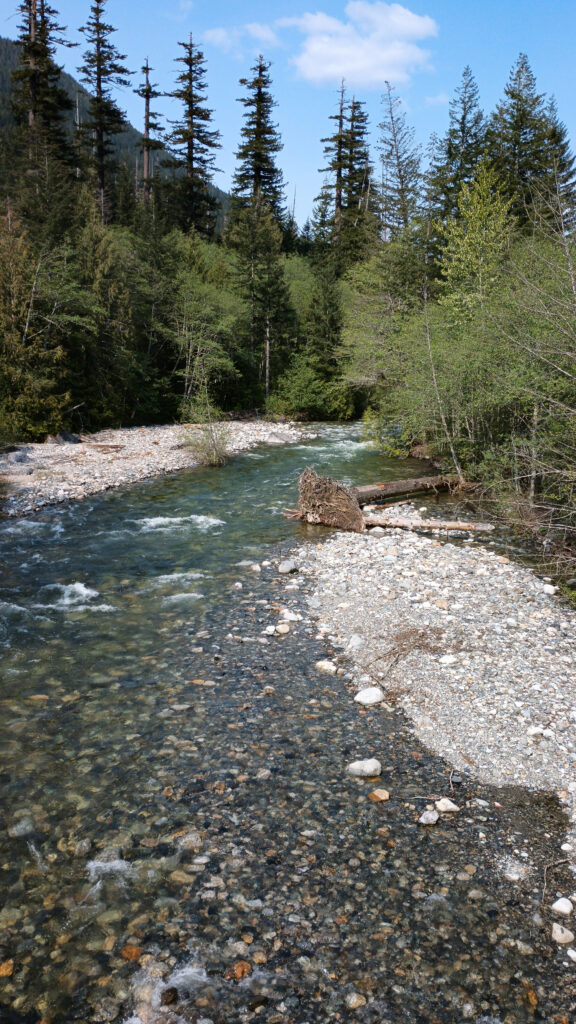 Not usually that narrowly confined at this time of year, but we've had a long run of abnormally warm (okay, some outright hot) days, so the melt may have been accelerated over the past month, with the flow already starting to slack a bit.
Little Naches, visited yesterday, also showed promise at around 900cfs, down from 1,300+ only a few days ago.
In the course of an hour, or so, I saw three stoneflies on the rocks, including this one that chose to spend some time a bit more close-by.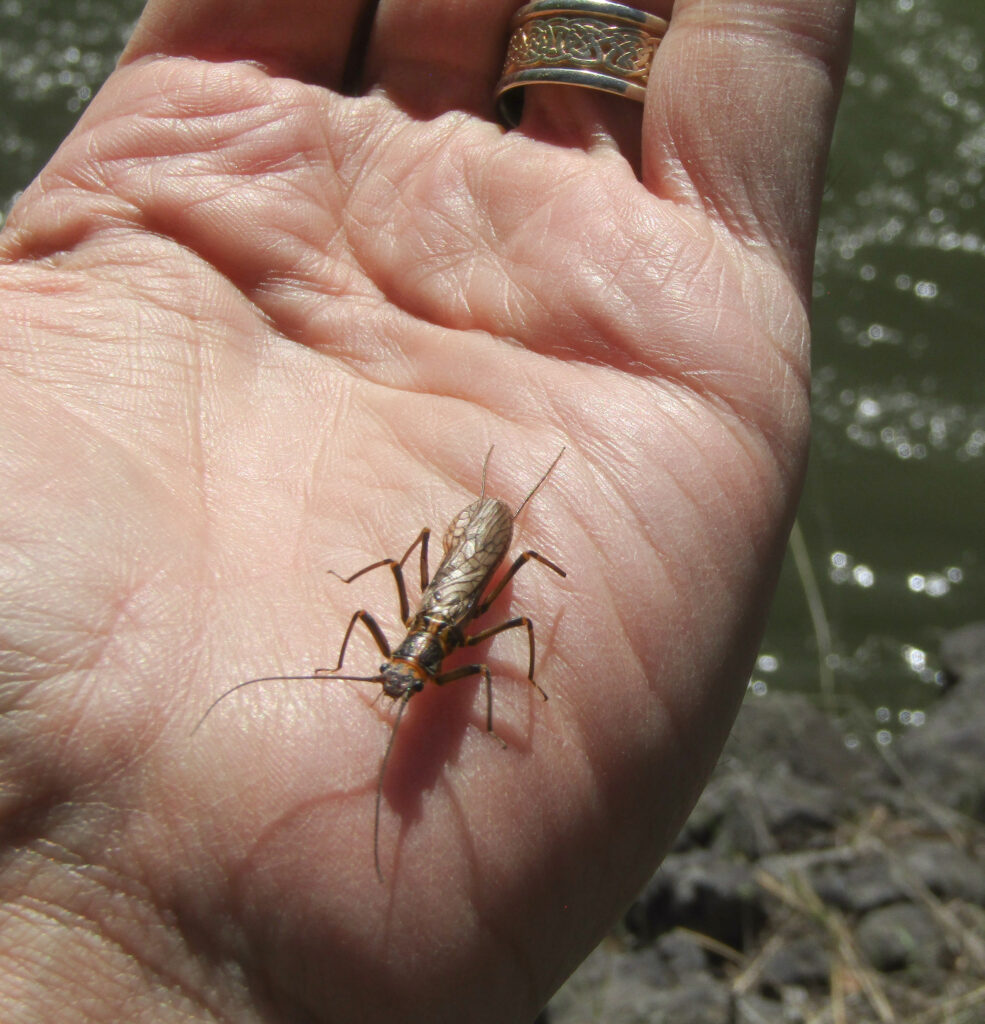 Love the colors. Here are a couple more shots of it, where they really stand out.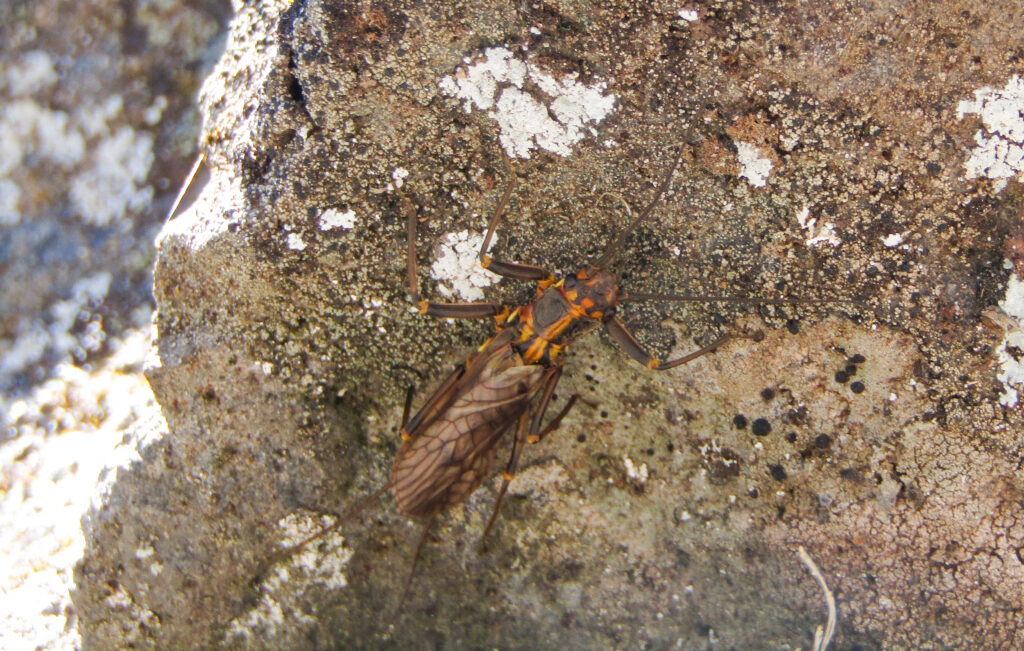 The season kicks off this coming Saturday, although I am not sure the waters will be quite ready that soon. We shall see.
Apart from these spots, there have been a few nice sunrises, as well.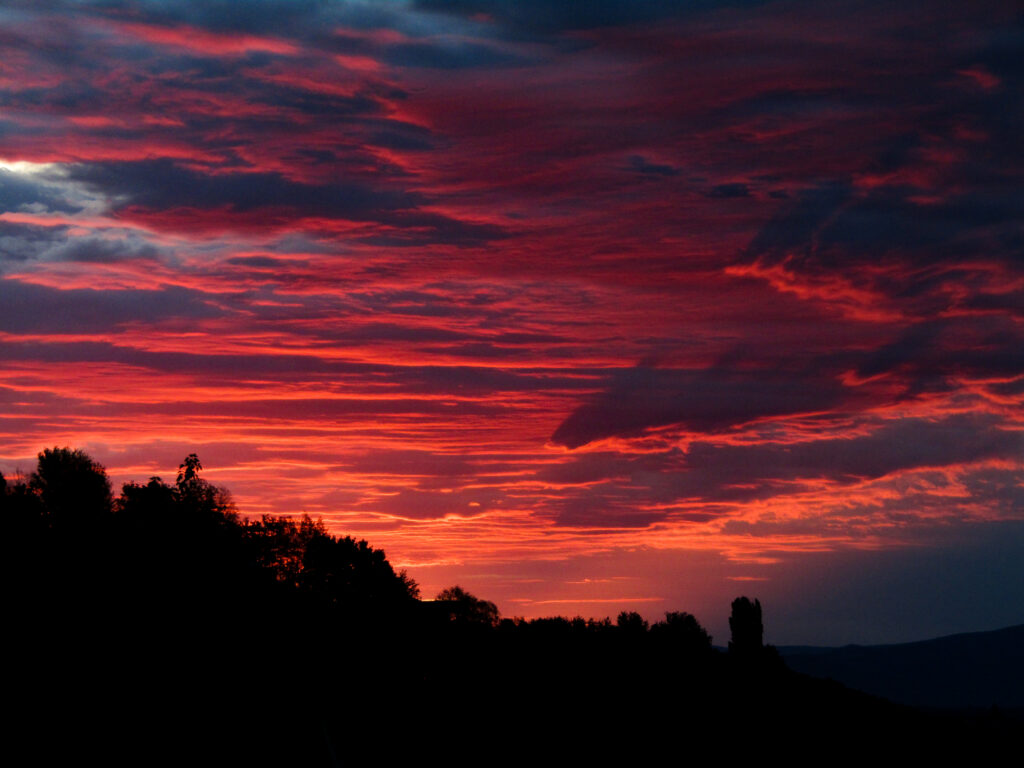 And some great scenery along other drives, taken in the past weeks.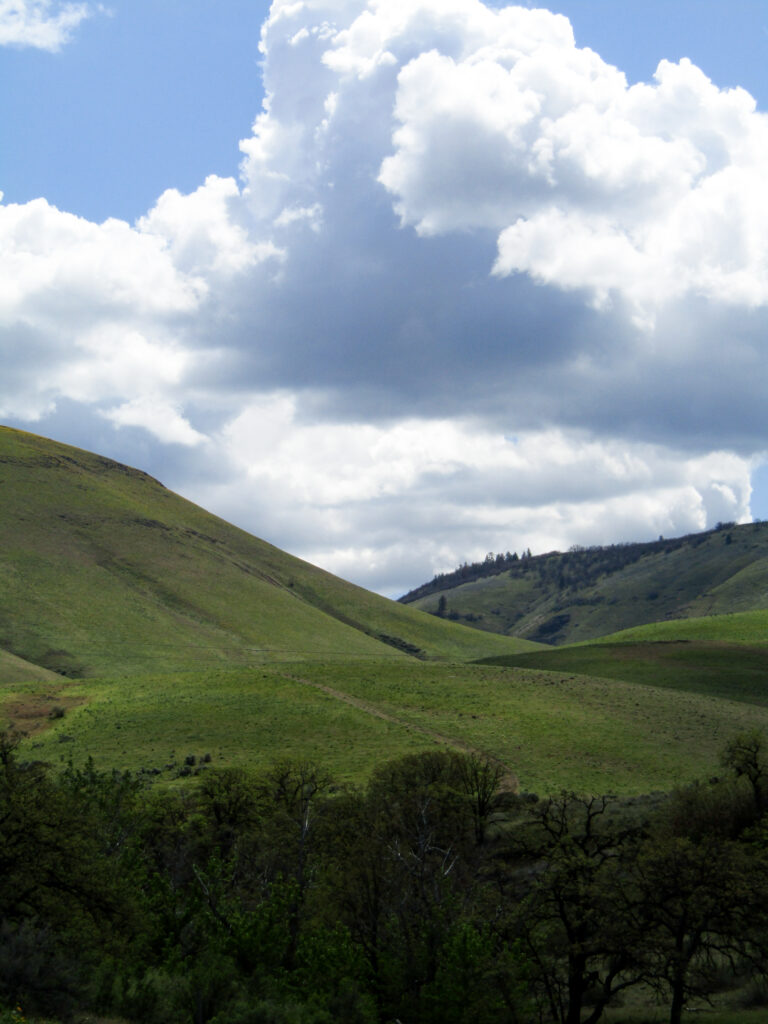 Although the search for my next role is looking more and more like it will take us out of the PNW, the imagery and experiences will, I am certain, stay with me for the rest of my life. In fact, should a relocation come to pass, I doubt I will even rebrand this site/blog, as my fly fishing will always harken back to the years spent honing that love in these places.
When I hear more, I'll let you all know. Until then,
Tight lines…