For many people, when you say "Yakima Canyon," the immediate image that comes to mind is the deep-sided canyon that runs south of Ellenburg, WA. I think this is quite natural, as it gets so much attention from various periodicals, guide services, and other sources. It is interesting to note, however, that the entire upper portion of the river is all considered the state's only Blue Ribbon trout stream, from the source at Easton all the way down 75+ miles to Roza Dam (at the bottom end of that canyon).
What some miss, though, is that there is also an Upper Canyon, starting below Cle Elum and ending before the river gets to Ellensburg, that is also quite beautiful.
Although I did not stop to fish it, I did make a swing down WA-10, which loosely parallels the interstate, on my most recent drive home from Seattle. Along the roughly 11 miles of upper canyon, I took the extra few minutes to enjoy the scenery, and grab a few pics.
What follows, with minimal commentary, are some of the nicer stops along the way, in the order encountered as I followed the river down-stream.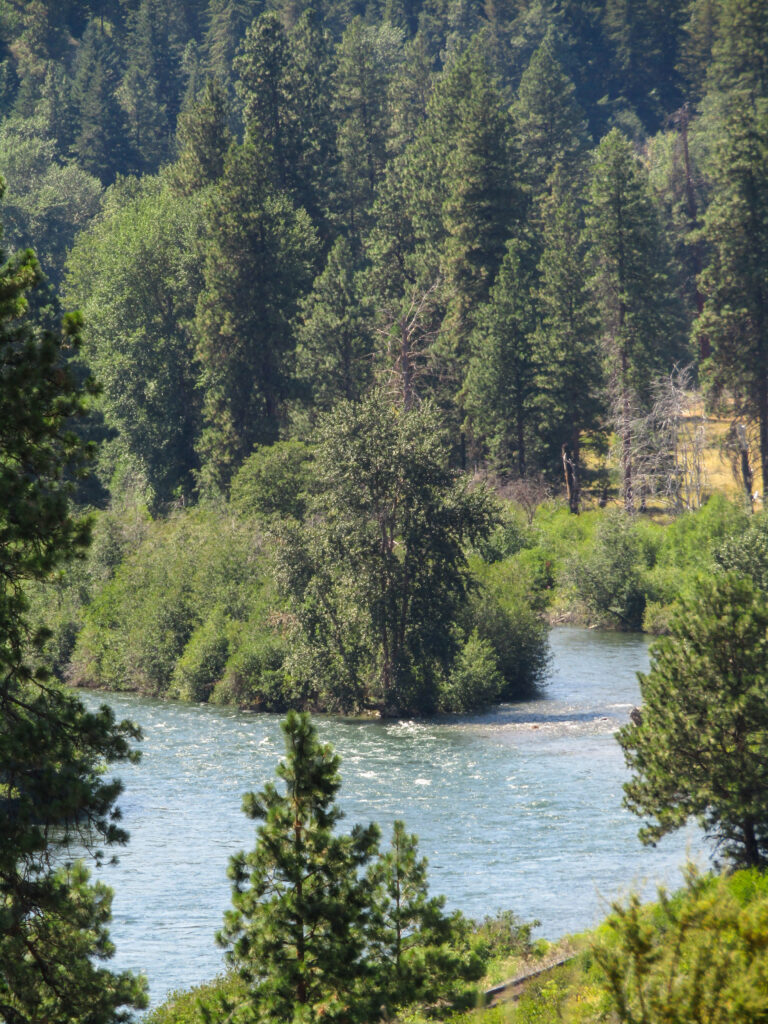 Several areas with islands or splits in the river.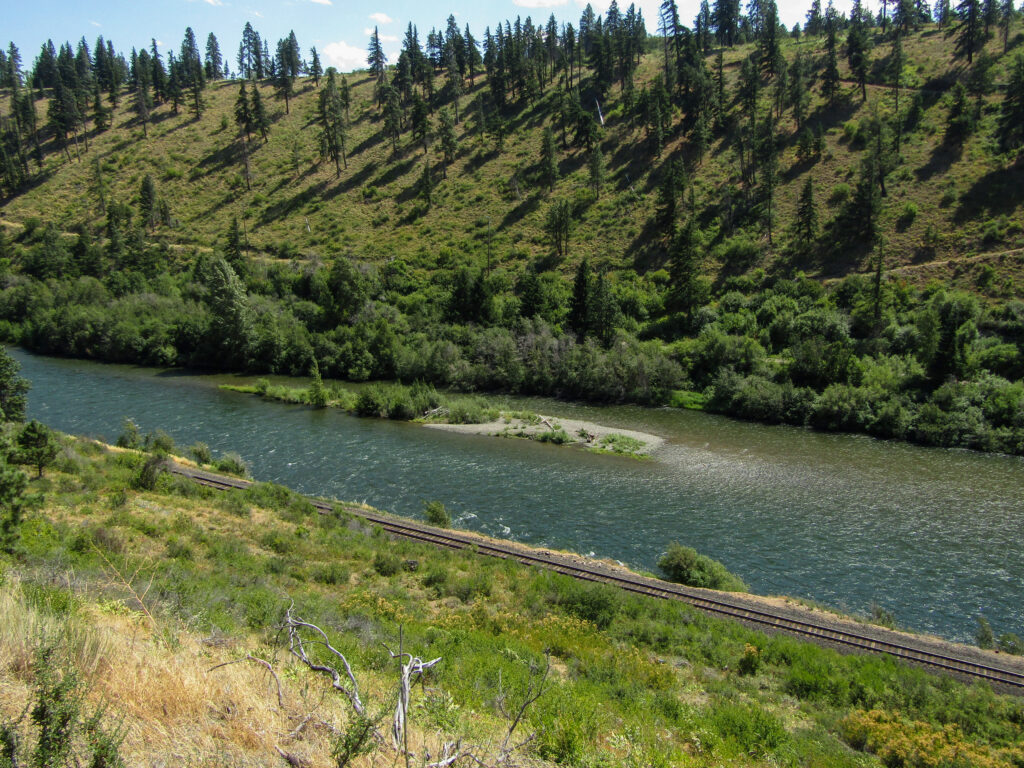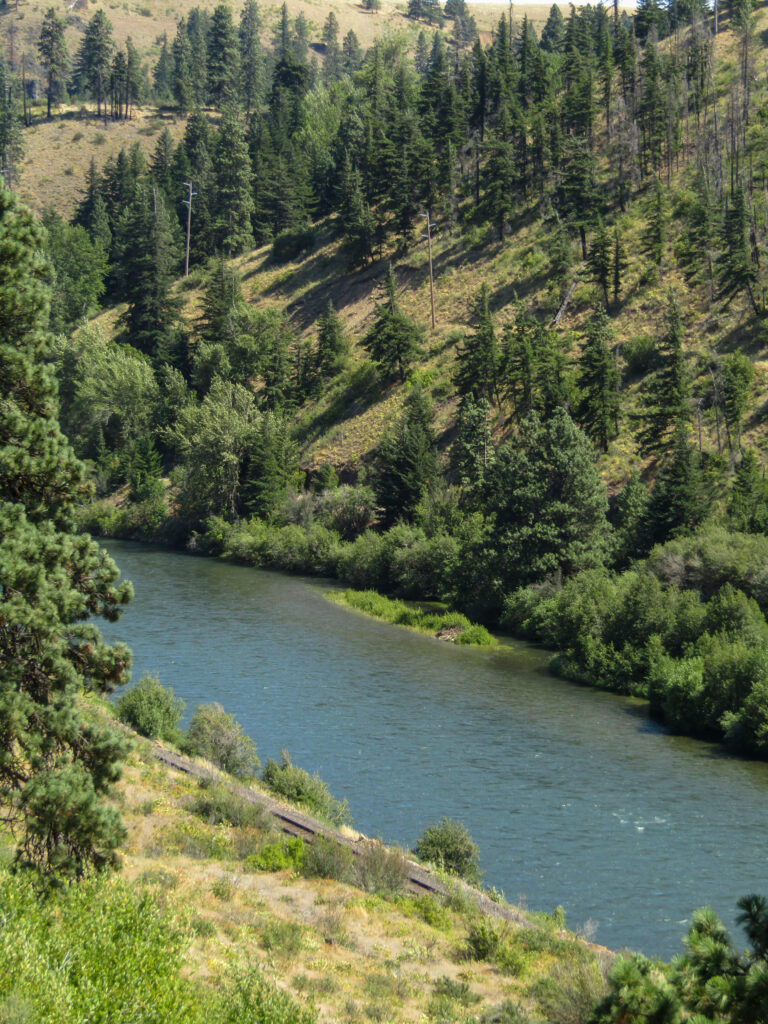 The train tracks follow more closely than the road, in so many areas.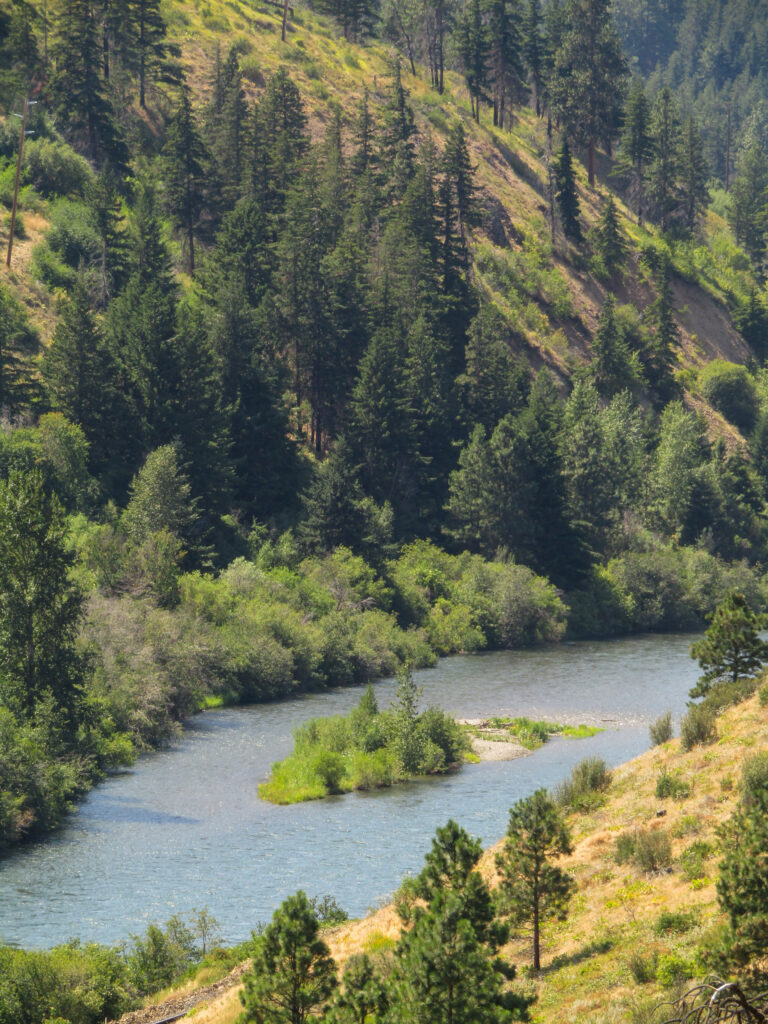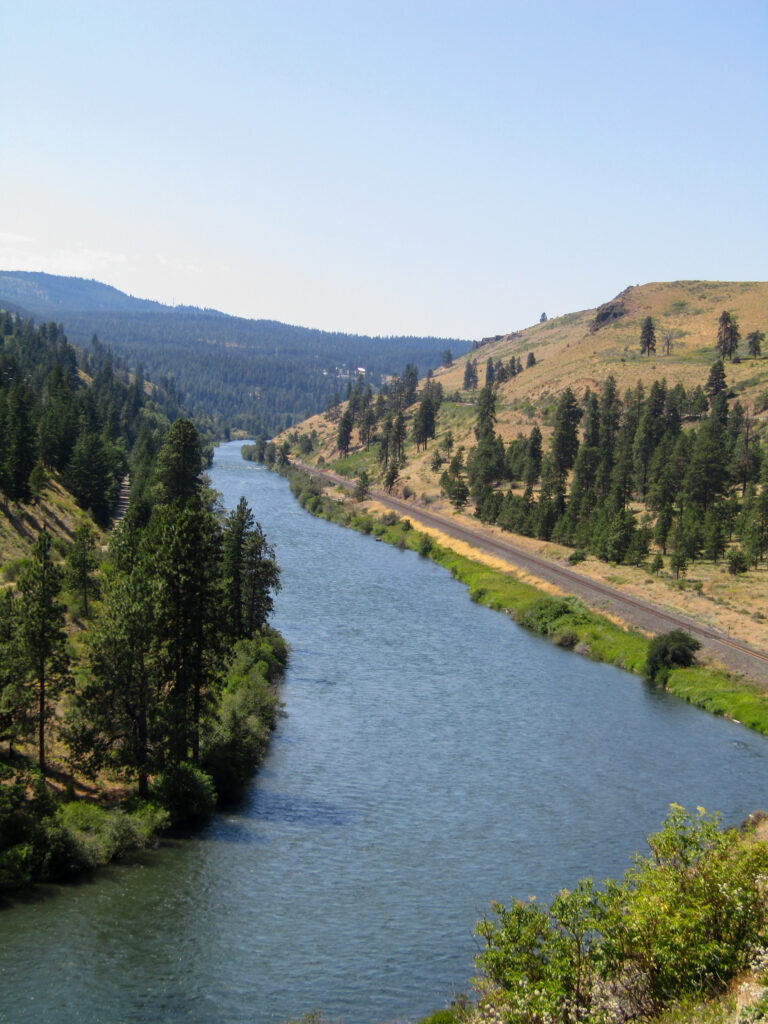 I observed very few places to access the water, other than railroad or other private property.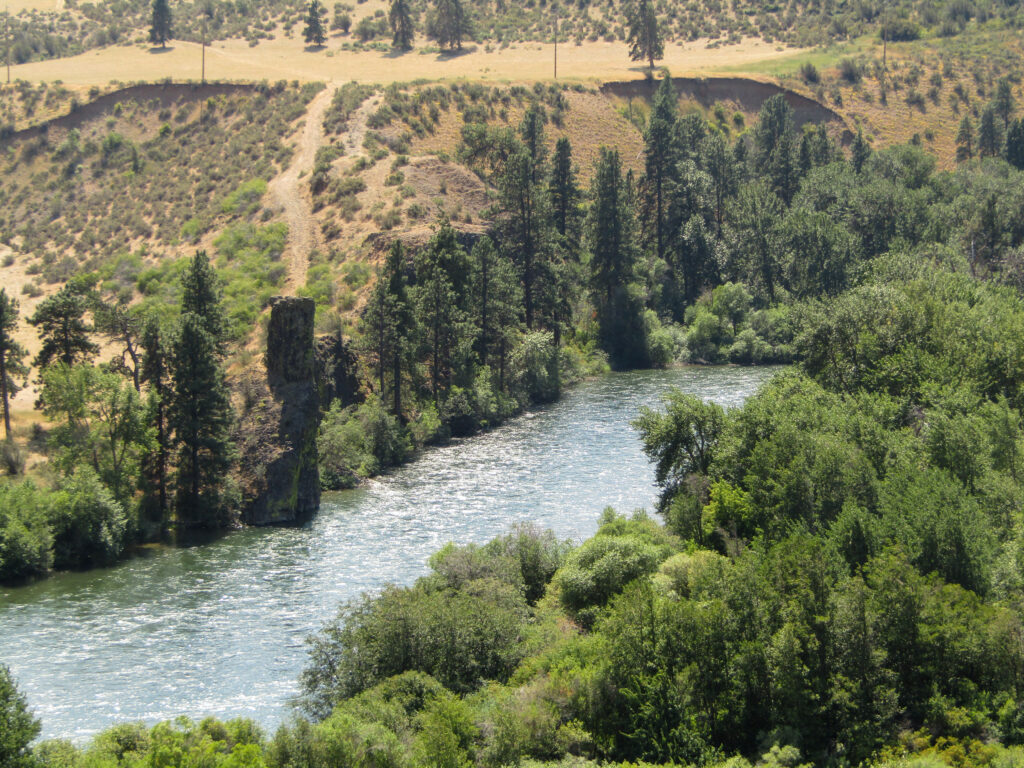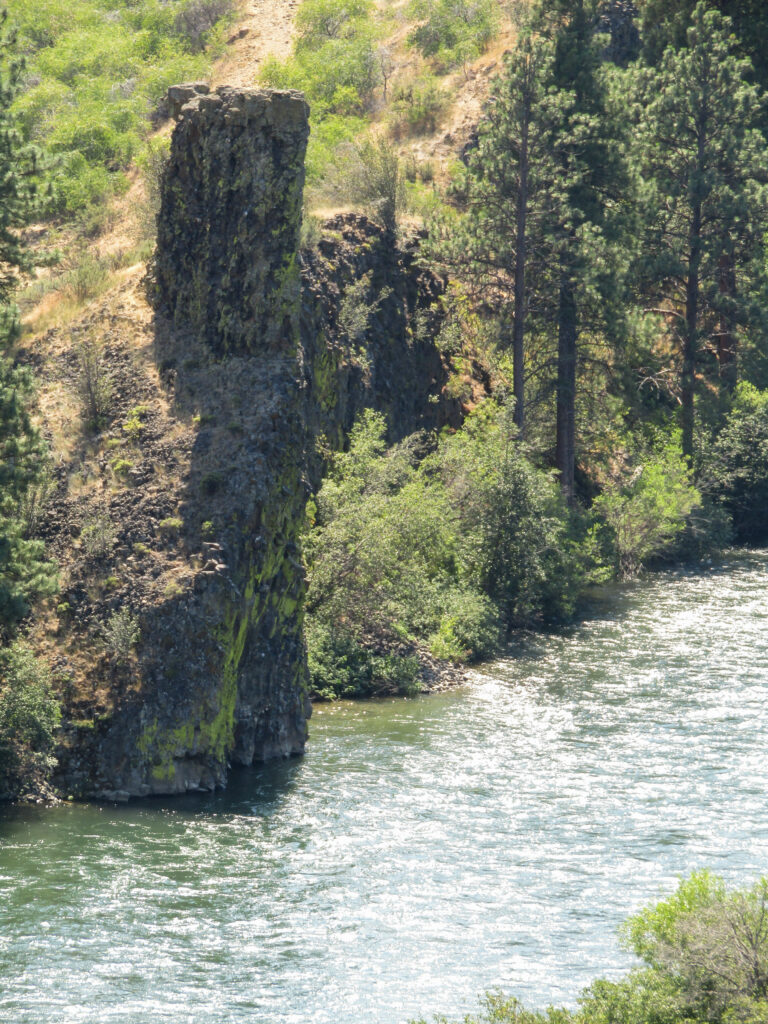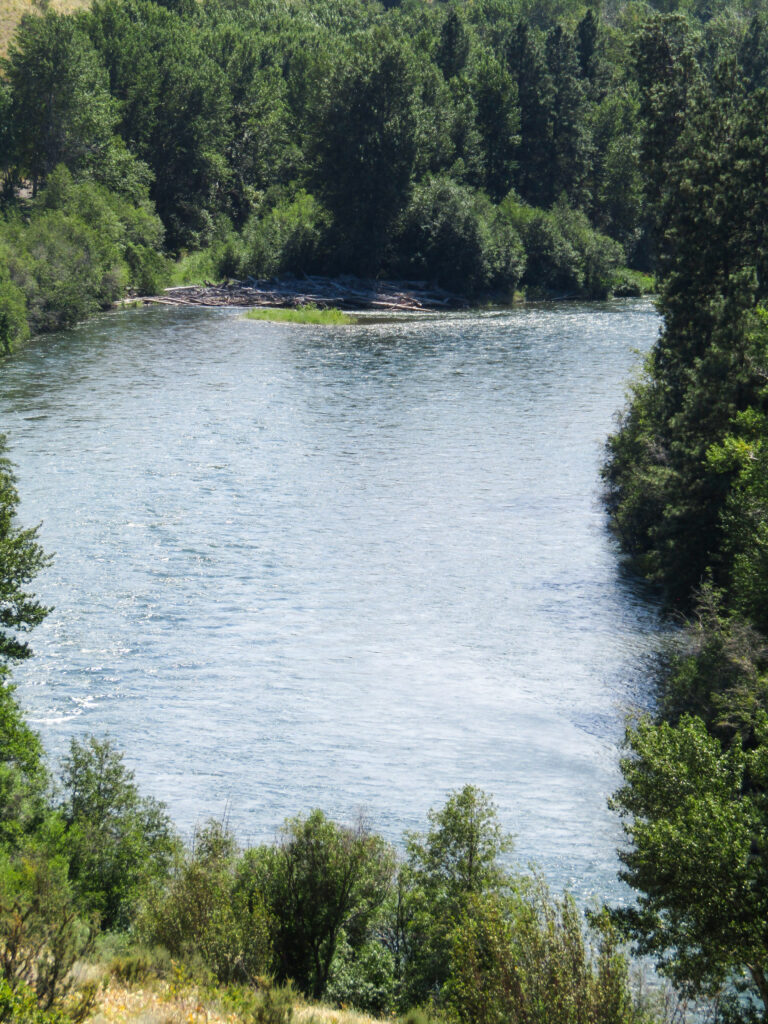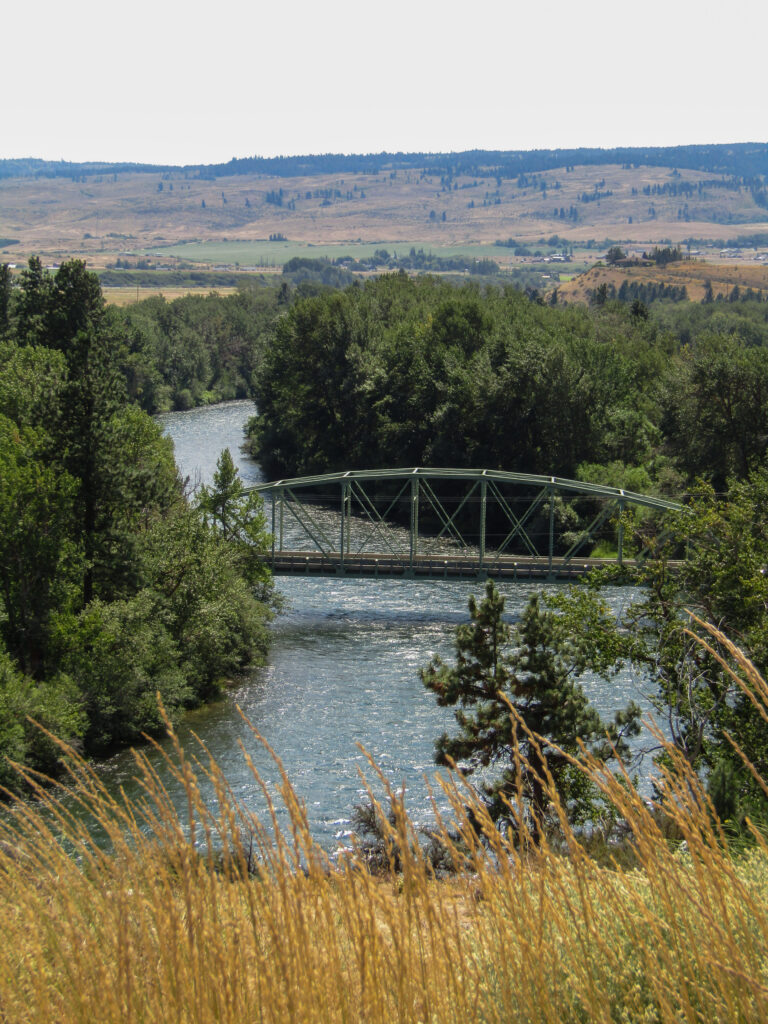 With so much of this run appearing to be backed up to private or company/railroad land, I am left with the assumption that floating it is the ideal. On the day that these were taken, the river was running upwards of 4200cfs at Umtanum, downstream of these pics, but later in the year it gets well below 2000cfs. I can see that there are likely tons of places to climb out of a boat / off of a personal pontoon boat, and fish from rocky sandbars, etc.
That said, maybe this is ideally suited to a guide-managed fishing trip…
I do have a birthday coming up, after all.
Tight lines…