…but in a good way.
Barring the post for the Marine Corps Birthday (again, Happy Birthday Devil Dogs!), I know it has been a while since I last posted something.
My apologies.
I think you'll see why, though…
After the last longer post (HERE), I had a fairly packed rest of the week, work-wise. Unfortunately, this and my slowly healing shoulder kept me from getting any more fly fishing before the season formally ended on 10/31. There were a couple of nice sunrises and sunsets, but things moved fairly slowly.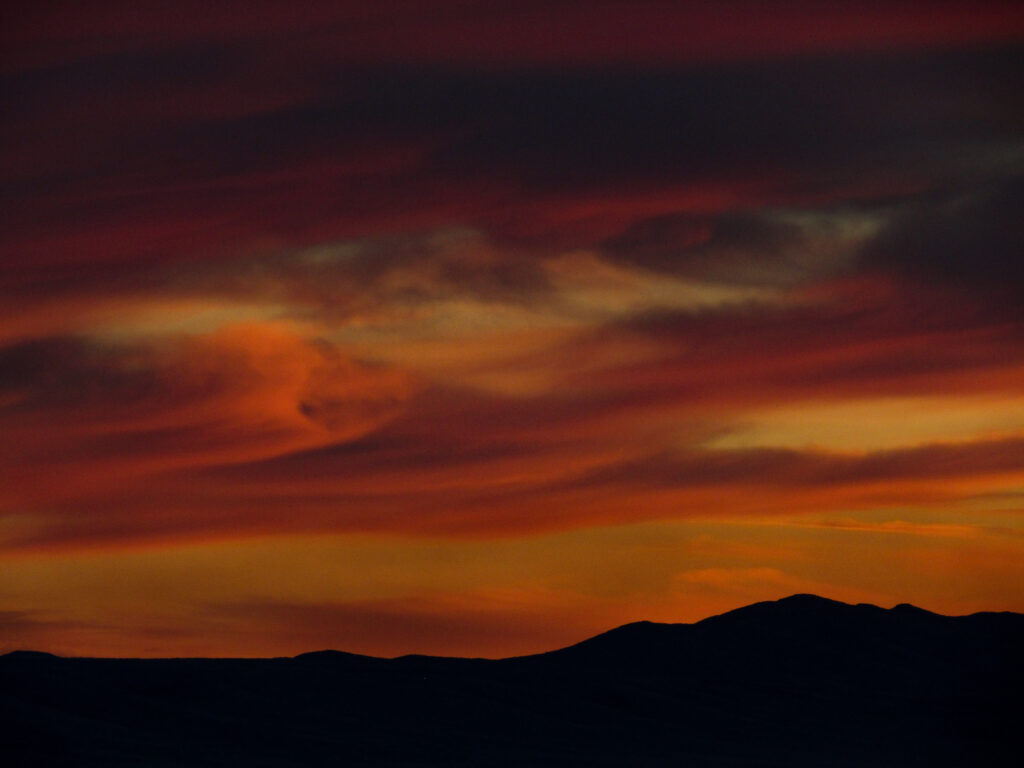 I added several to the Fourth Quarter Skies page (HERE).
On the morning of the 31st, it was a long drive to SEATAC, a bit of a wait, a flight to San Antonio, and checking into our hotel.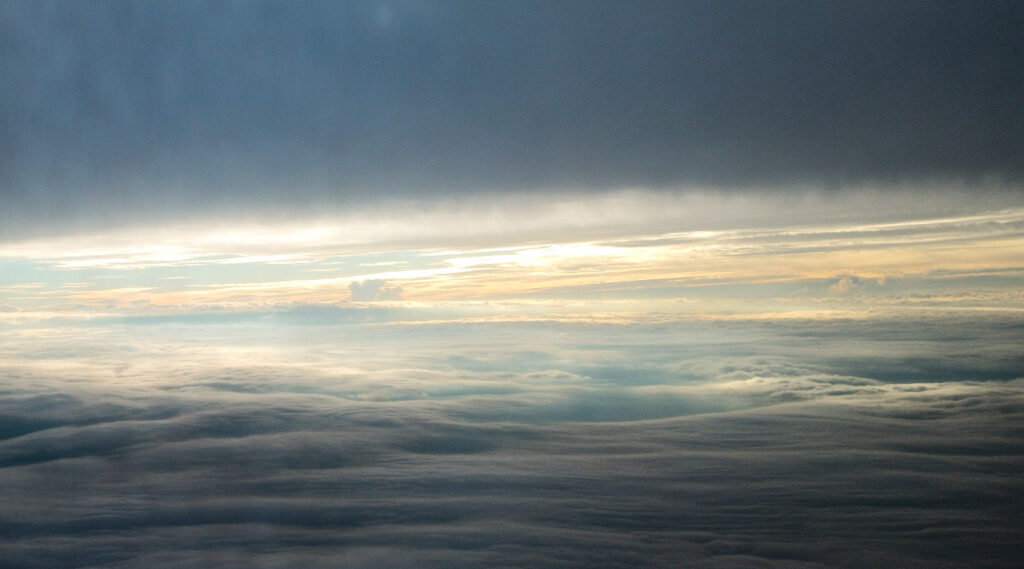 The three of us picked up our older daughter (the Corpsman's A-School is in San Antonio) and grabbed dinner before collapsing in the hotel room.
The next day was our 20th Anniversary!
So amazed that my loving wife has put up with me for a solid two decades. We were able to take all four of us to dinner at Paesanos in the Riverwalk.
Fun place, with outdoor and indoor seating, depending on your needs. Very nice place and excellent food. Great evening.
Also…my first real glass of wine in more than a month. Very happy to not get a bad reaction from my throat, so maybe I can have another for Christmas, then get back to eating and drinking a bit more normally…maybe?
Next day had the three of us at the Botanical Garden (older daughter in class, during the day).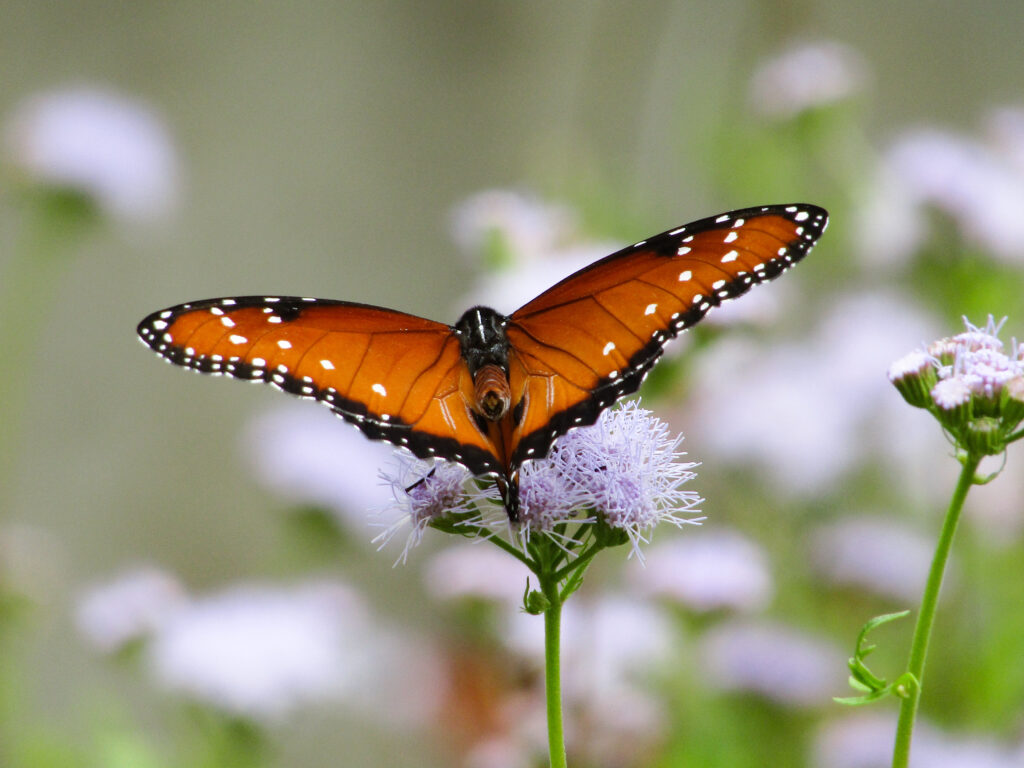 That Thursday was our daughter's graduation ceremony. A great chance to meet her classmates, cheer her on as she took to the stage to receive her certificate (Dean's List, too!), then another celebratory dinner, that evening. So proud of her!
Friday of that week was a bit of shopping, gathering up everything our daughter had in her barracks, then all four of us to the airport for the flight back to SEATAC. Our daughter had two weeks of leave saved up, and she could not wait to come home and relax.
Of course, before that we had to spend the weekend in the Seattle area, right? One day spent day tripping to Bellingham, before making the drive back home. We love the Gelato place, the book store, and the other shops of Fairhaven. Always something interesting.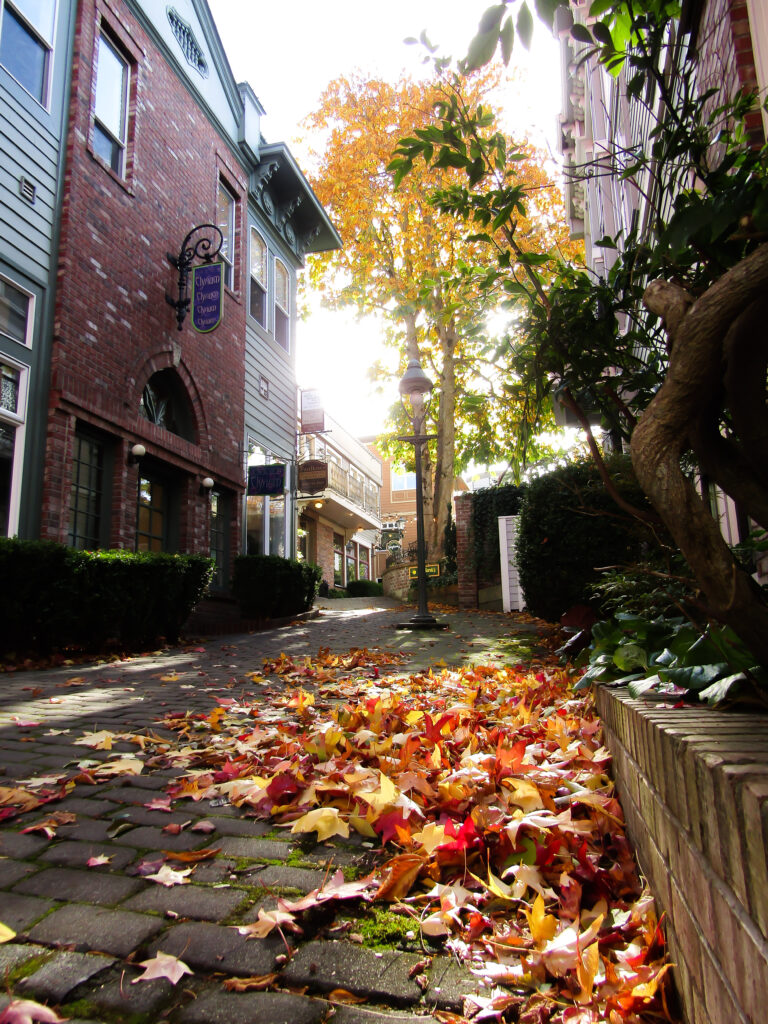 Once home, it was finally time to really relax. A couple of nicer sunrises later…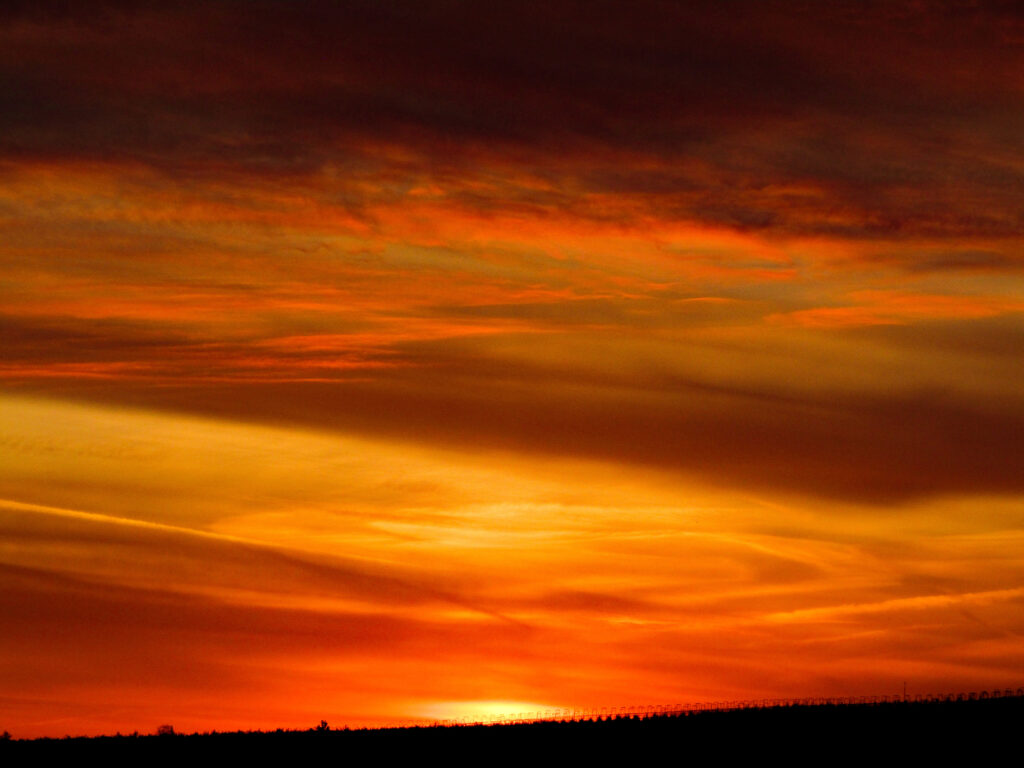 … and a visit to Leavenworth, WA.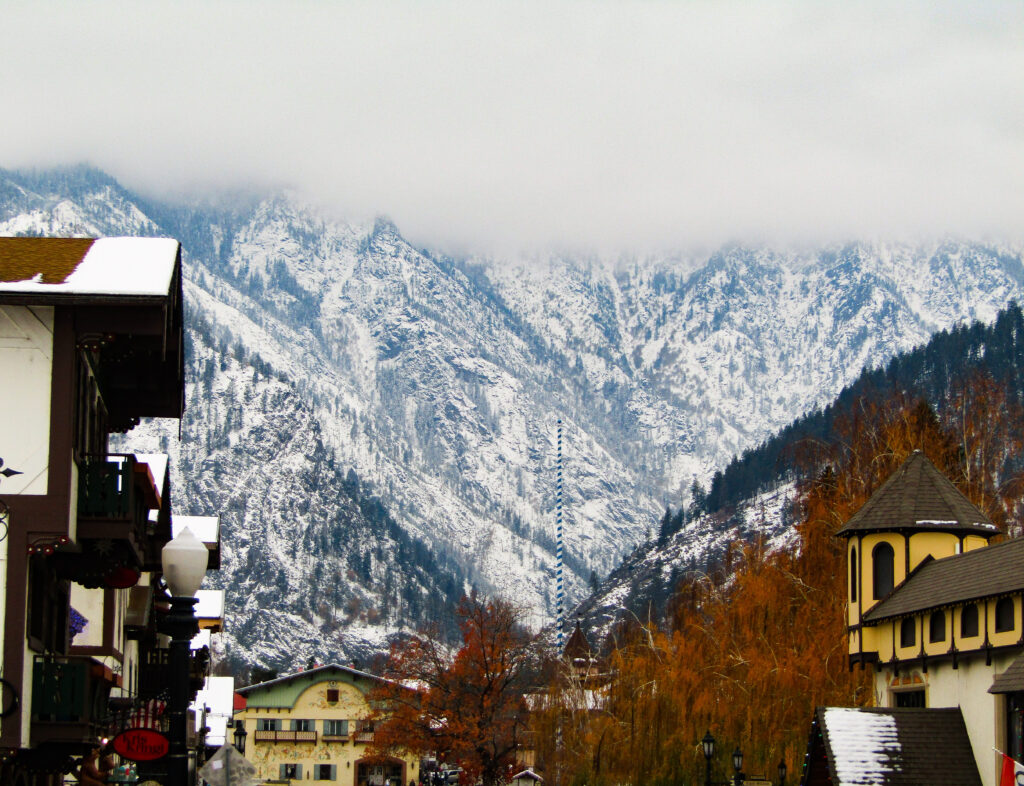 Around these things, of course, the drives to and from the various places.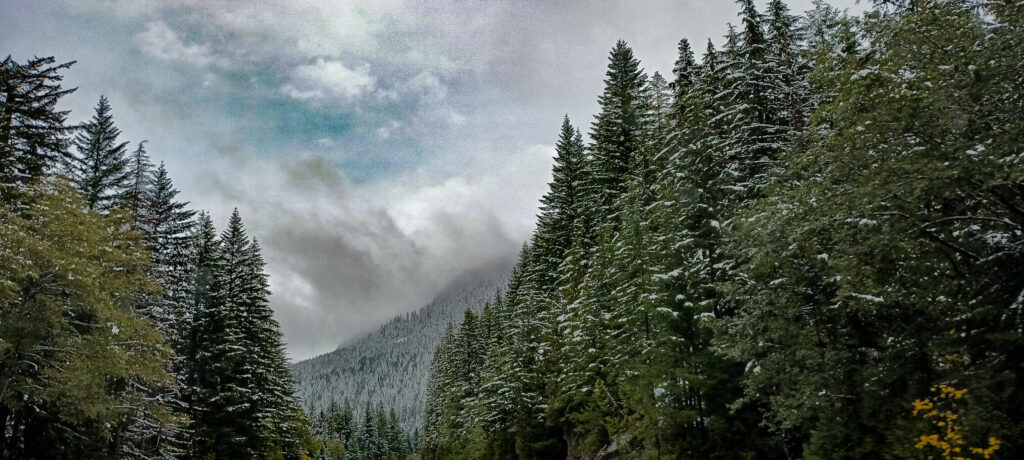 Great reminder of the wealth of beauty in this area…and that I need to ramp up my fly tying so I 'm ready for next year!
Not sure what to tie this winter (I lost very few flies, this year), so I'm open to suggestions or challenges!
Until next time.
Tight lines…