I know it's shocking to hear this…but I enjoy a good sunrise. Yet more shocking, please don't be overly alarmed, is that I also enjoy sharing them with those of you that subscribe to this, or follow it via WordPress (Thank you, if you do either of those!).
With my other interests also pulling at me, it came sometimes be a challenge to get what I think are good shots. When I do, my camera or phone sometimes turn out … well … something other than what I saw.
My two-pronged approach to this (if you know me, you are probably wondering why it took so long – I'm getting old, though) was to make a project out of mapping the ideal angles/times for sunrises, relative to my back deck, and to maintain a photo-record of those. With regard to the produced images, I have given in and downloaded a copy of PhotoShop Express on my phone, which allows me to use their adjustment tools to overcome image issues.
To be clear, though, I am wholly opposed to adding anything to an image. I may use options like dehaze, or adjust exposure, color saturation, highlight intensity, or shadow depth, but I will not be going in an altering a color or adding a tint that was not present in whatever the camera registered.
Some example pairs (original:adjusted):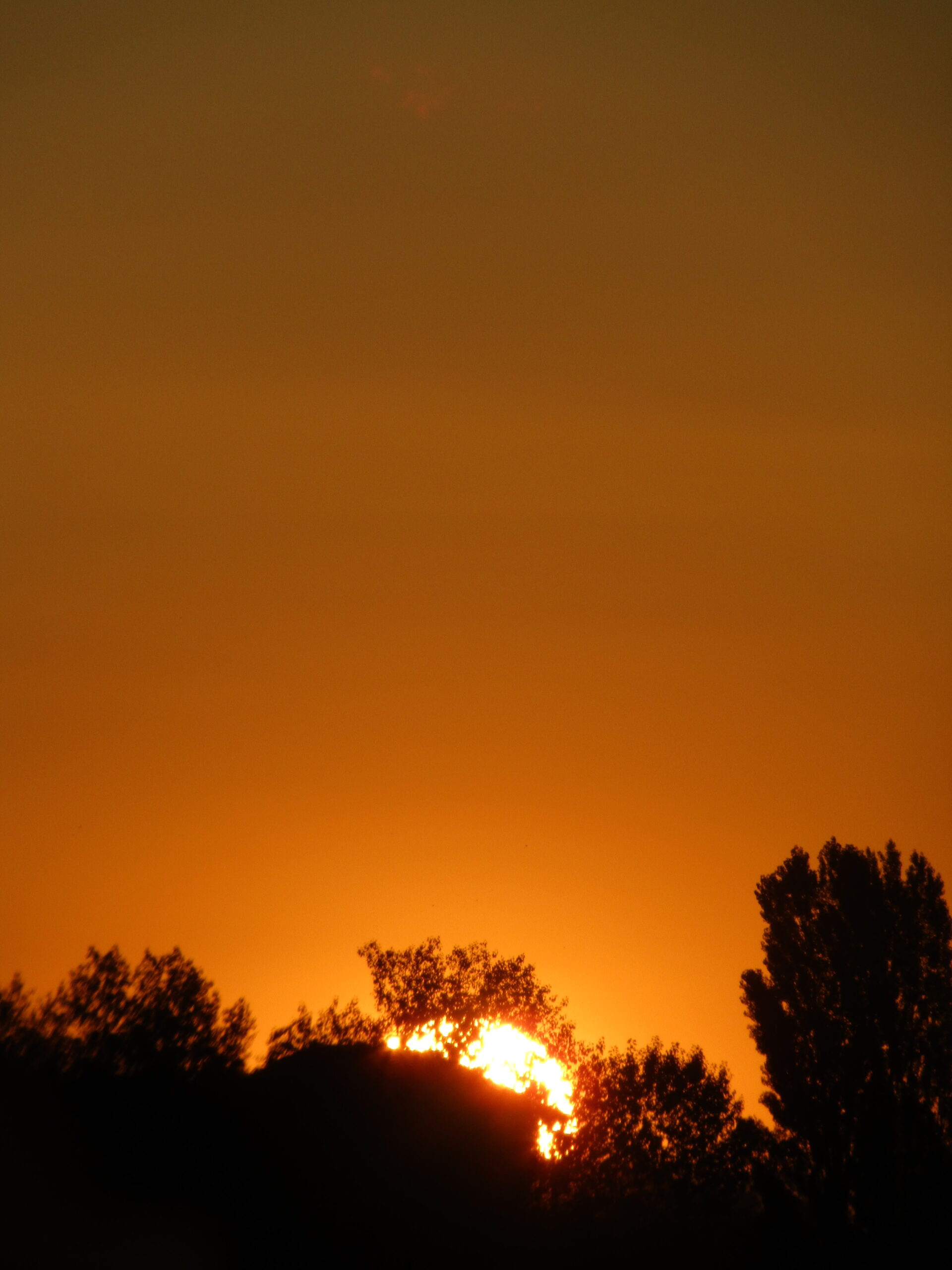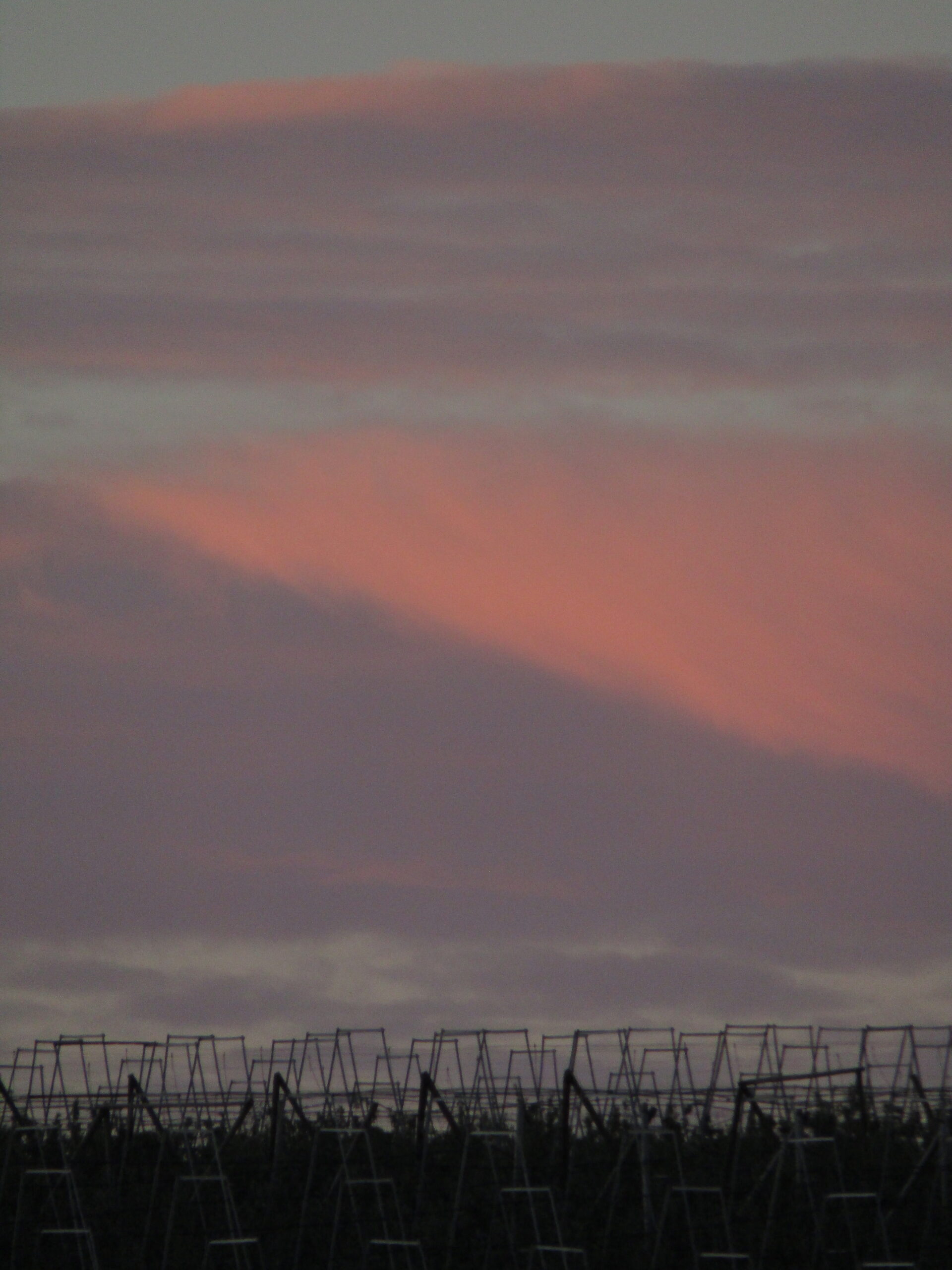 So….all that said, I have added the tracker, with some of today's data for the initial baseline, to the site. It can be viewed HERE, if you wish.
For now, I plan to call out instances where I use post-production tools, until I come to a final decision. Feel free to comment on the topic, as you see fit, if you so choose.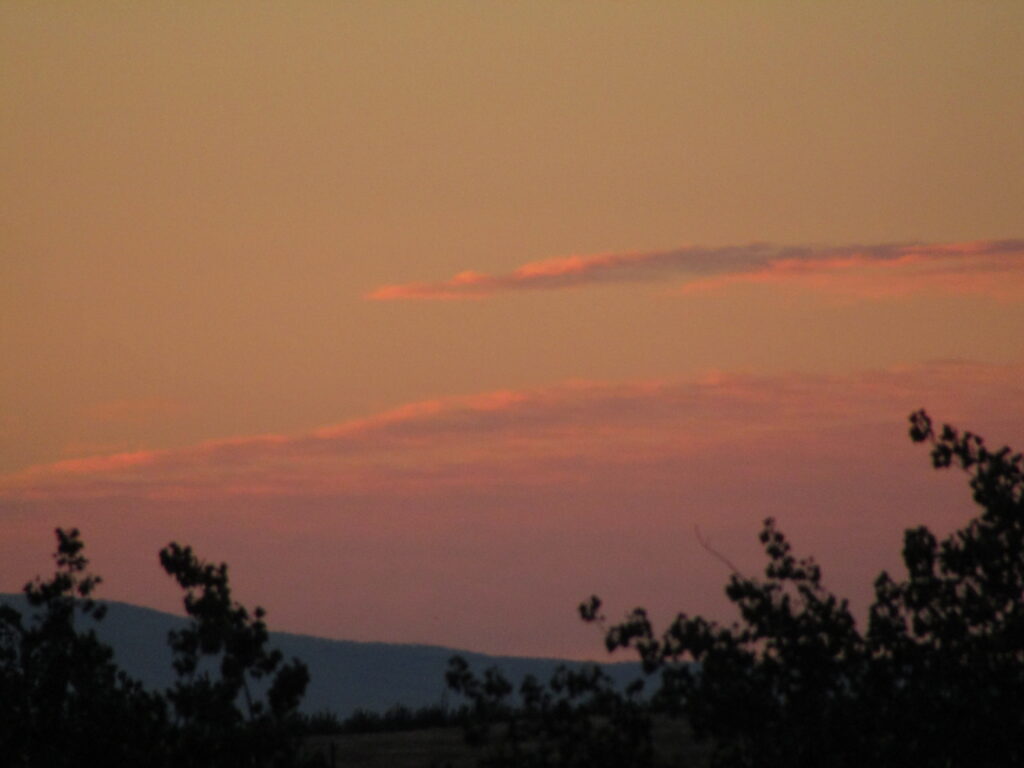 A couple more, from this morning, just to round this out. Unadjusted…for now.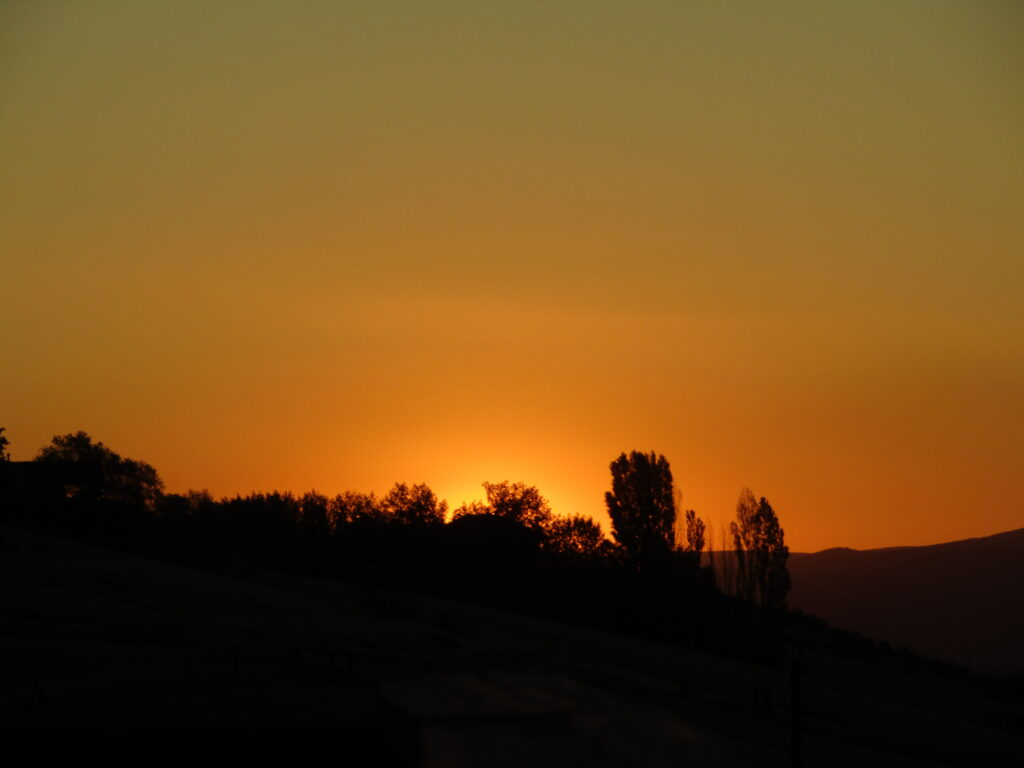 Looking forward to cooler temps, as they also usually bring more cloud cover for the early light to paint.
If (big IF) my company comes through with a bonus that they have been talking about, and if (even bigger IF) my eye appointment at the end of this month comes back with the same great news that I had at the first yearly recheck for AMD (no progression, at all, that time), I may step up to a nicer camera. One can hope, right?
I hope everyone is heading into an excellent weekend!
Tight lines…